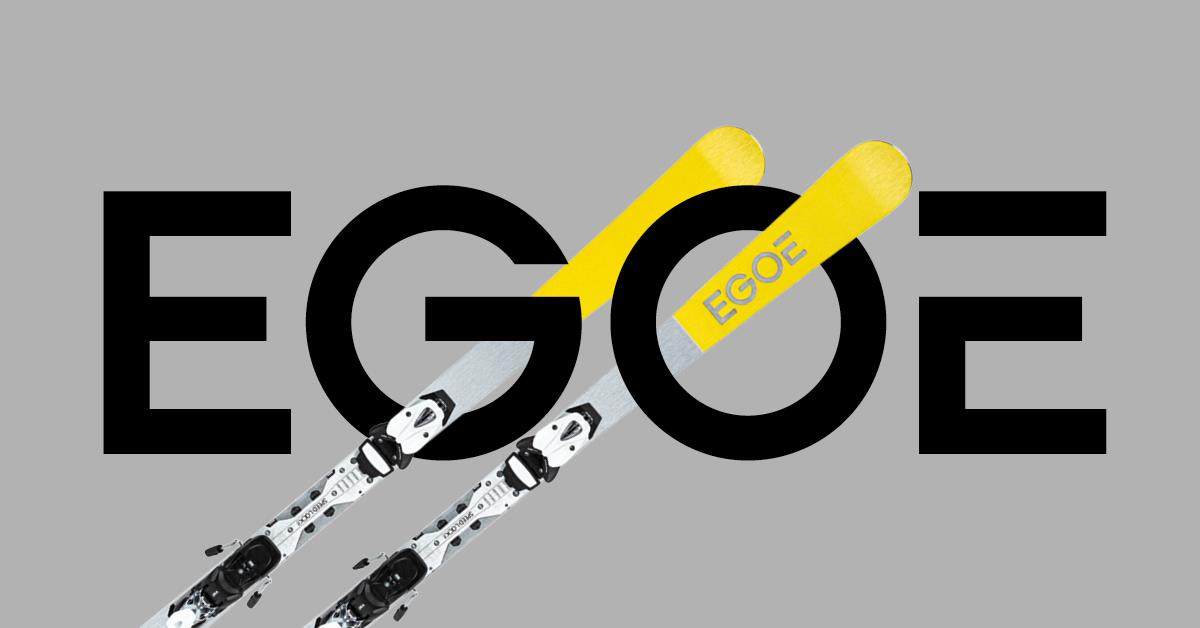 We have a great tip for you – once you get off work, after you get a cup of coffee or just before a party, join us at our Karlín showroom! Have a great meal and drink, and learn how design is done at Egoé in South Moravian Bílovice.
Radek Hegmon, a renowned designer and the father of the Egoé brand will talk about what makes a person design their own skis and how difficult the design process sometimes gets.
Vojta Pršala, a successful Czech skier and the manager of the Egoé move brand will advise you how to prepare skis for the season.
We will introduce another guest soon.
Facebook event here