On the lift or on foot. There are two ways up, Skills skis allow both. They combine the features of downhill and touring skis. The colour scheme is graded according to age categories. The frog helps the little ones to learn the basics...
Products in collection
Skills Collection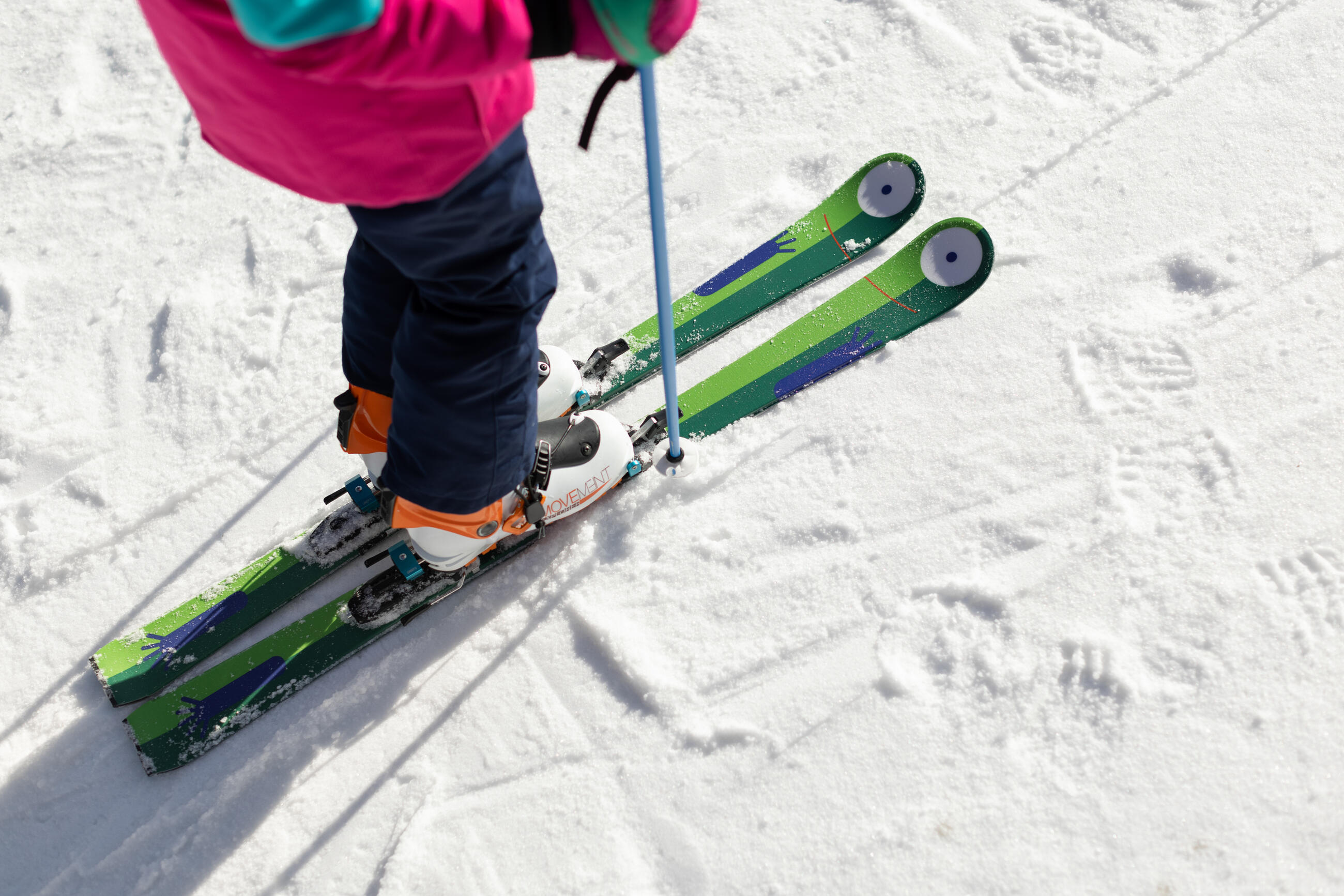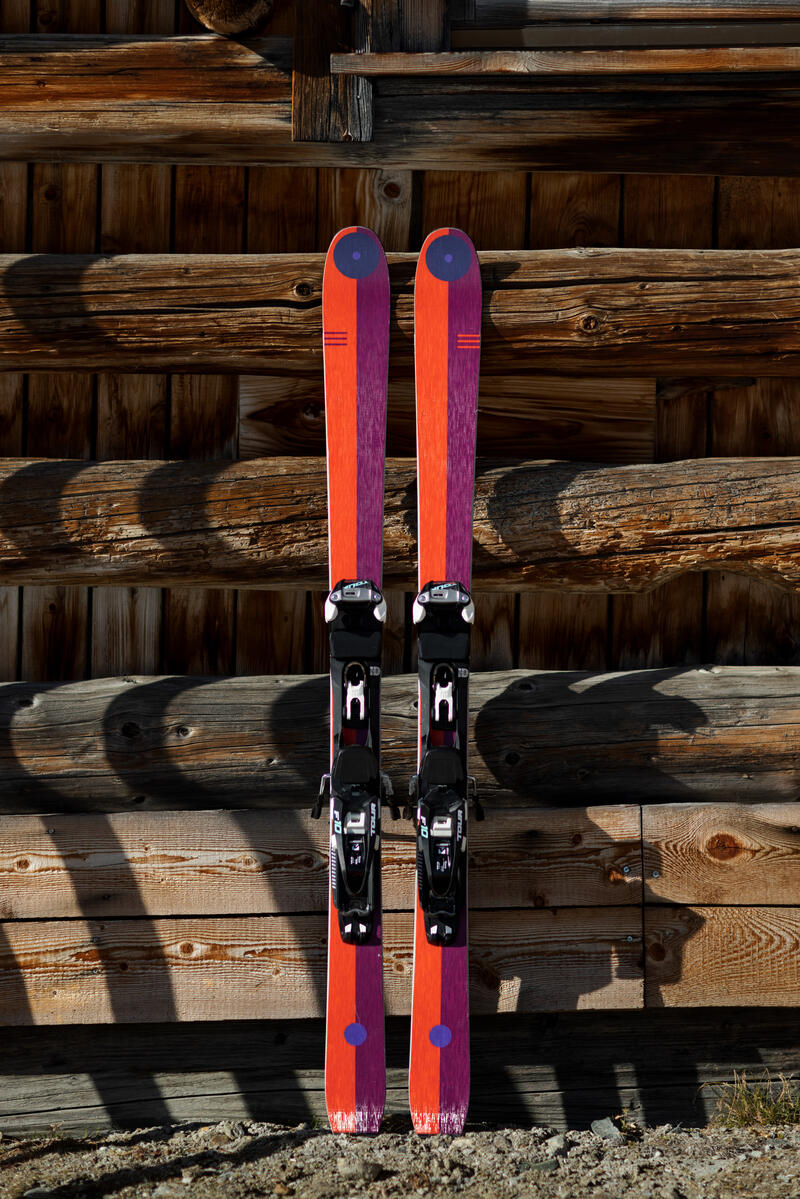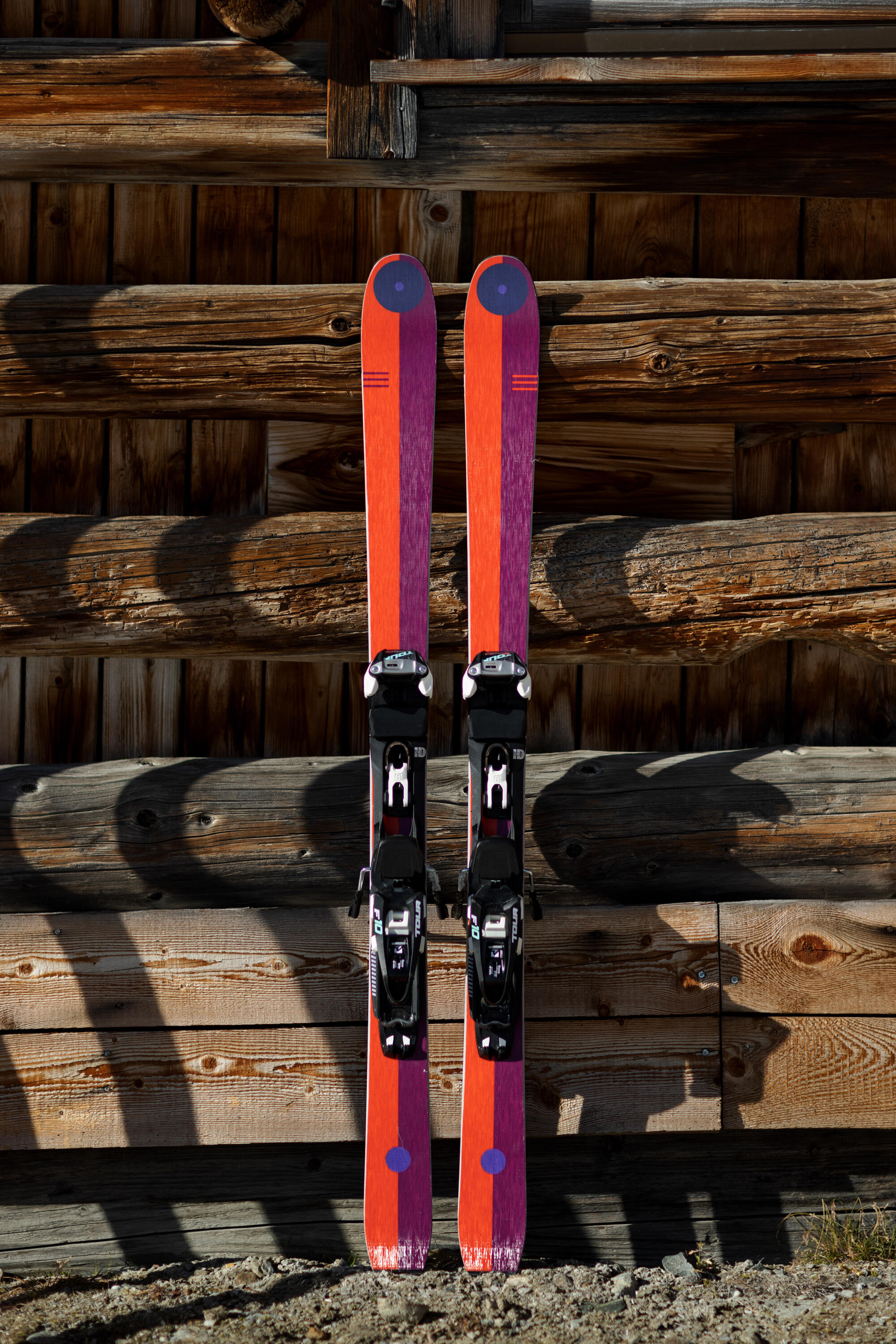 Skills are skis developed and made for children. Indeed, your kids love the ski colors and are thrilled by their reliability. They will become fast friends. They will find a way of taking everyone out for adventure.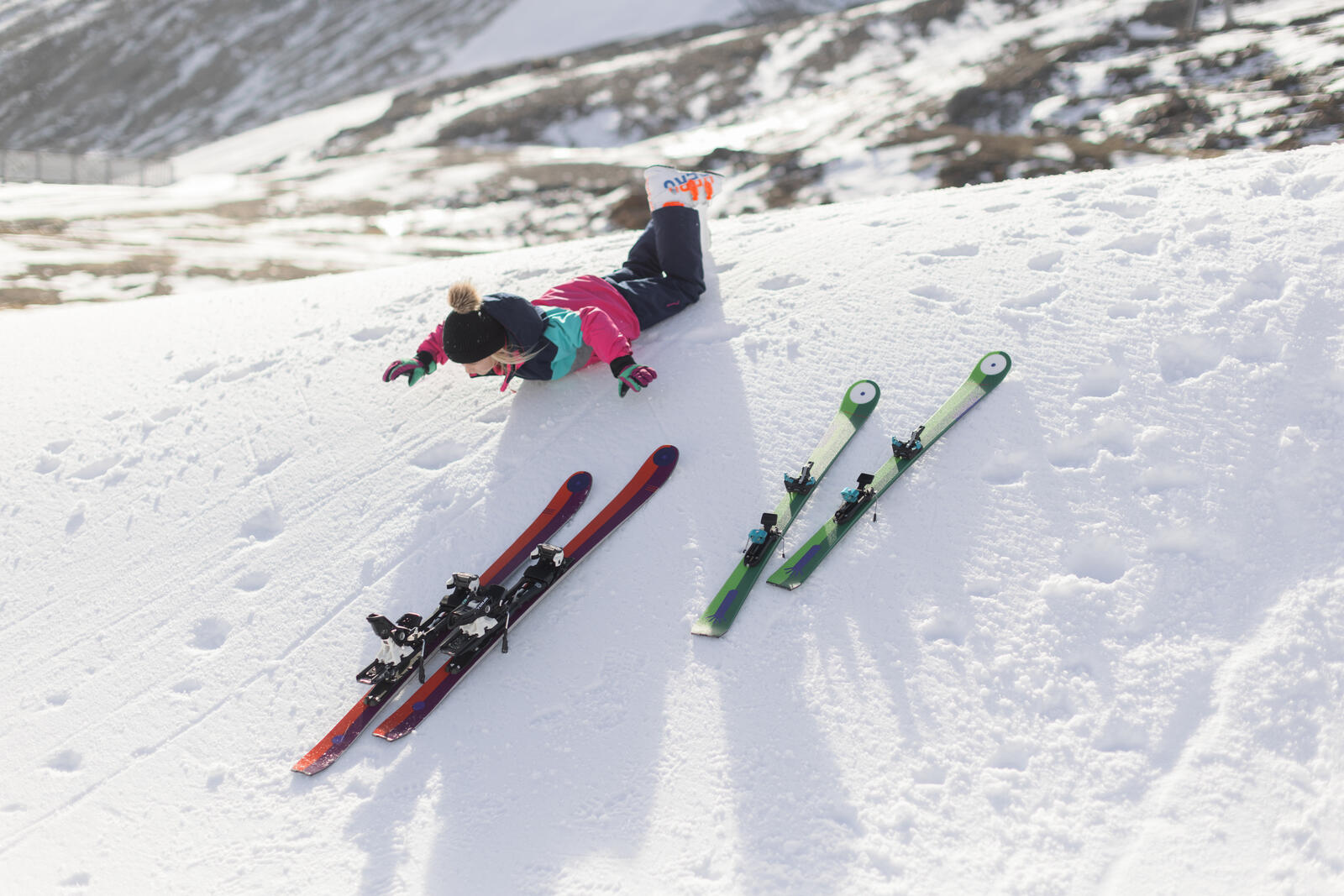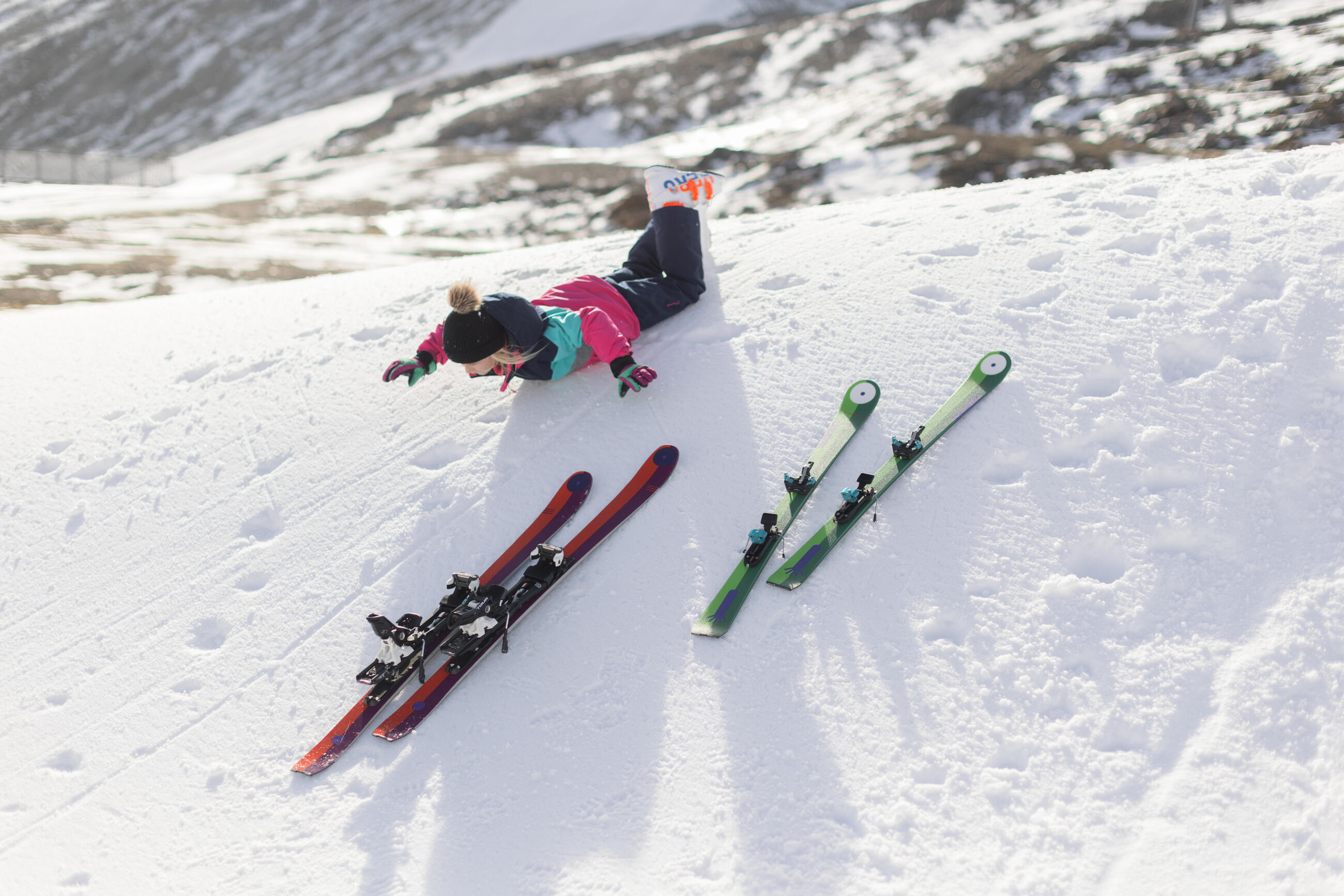 Skills skis are here for your children. Skills skis are their partners in discovering the hills, mountains and the wonders of nature. They are created for little adventurers so that they can discover beautiful places with you.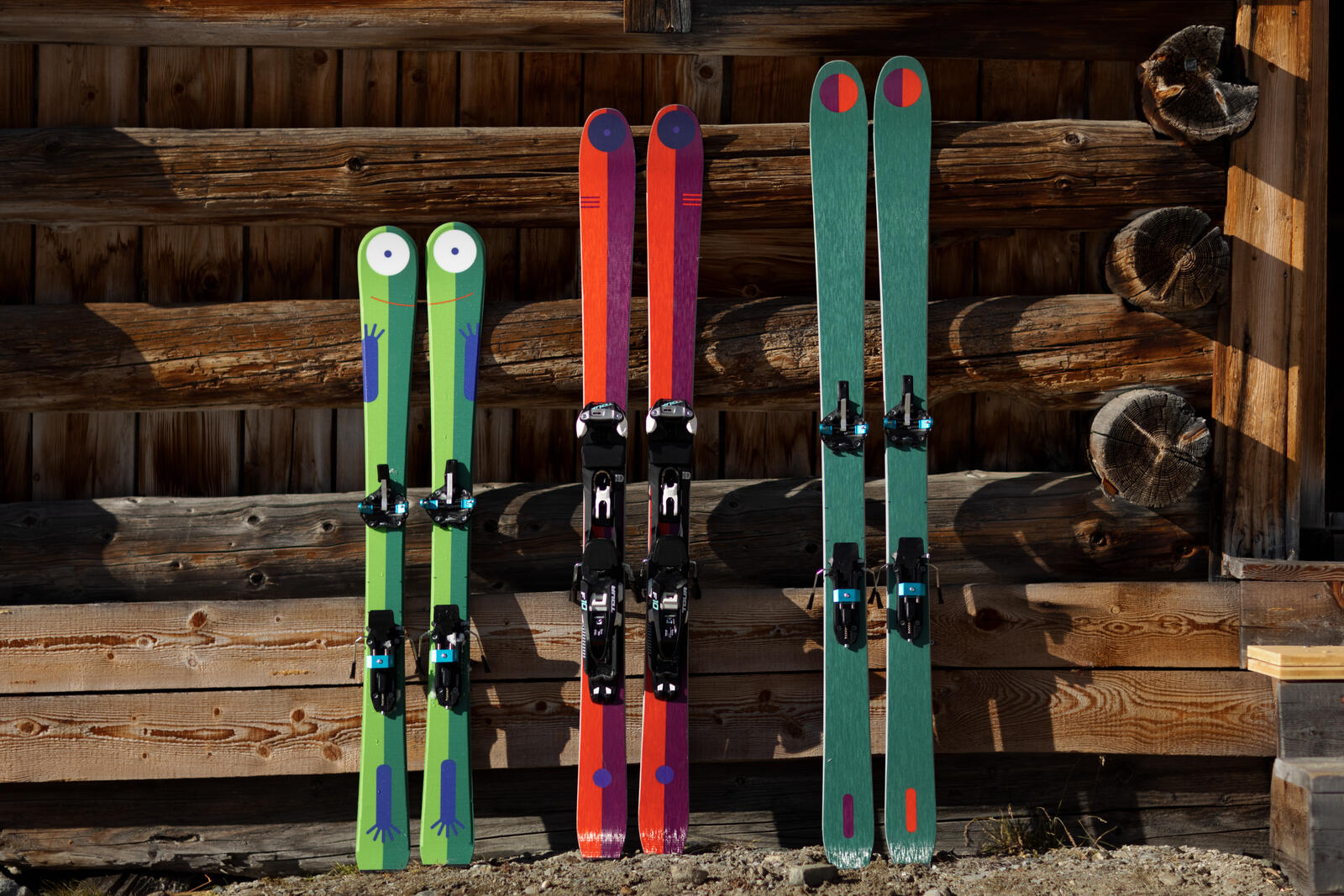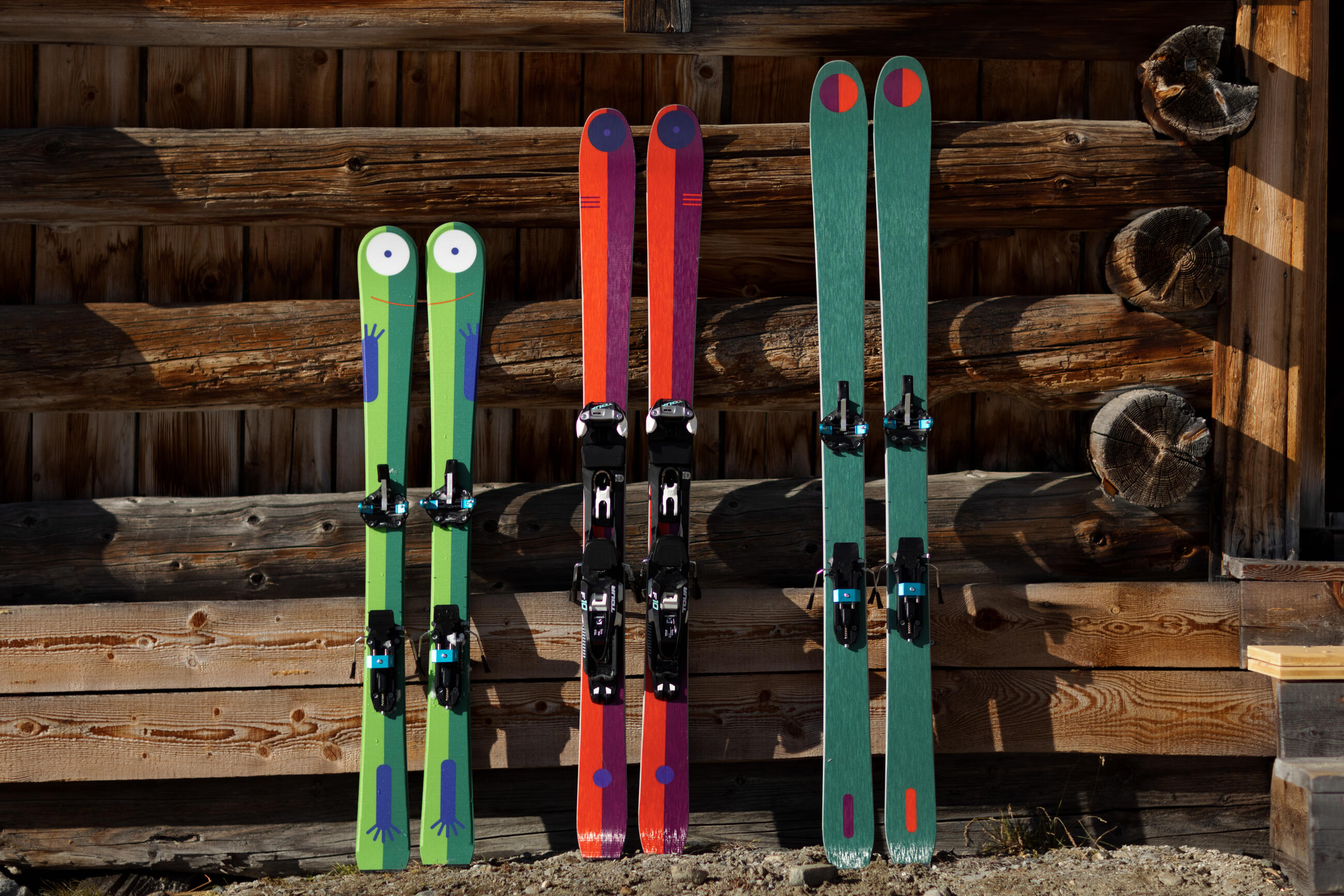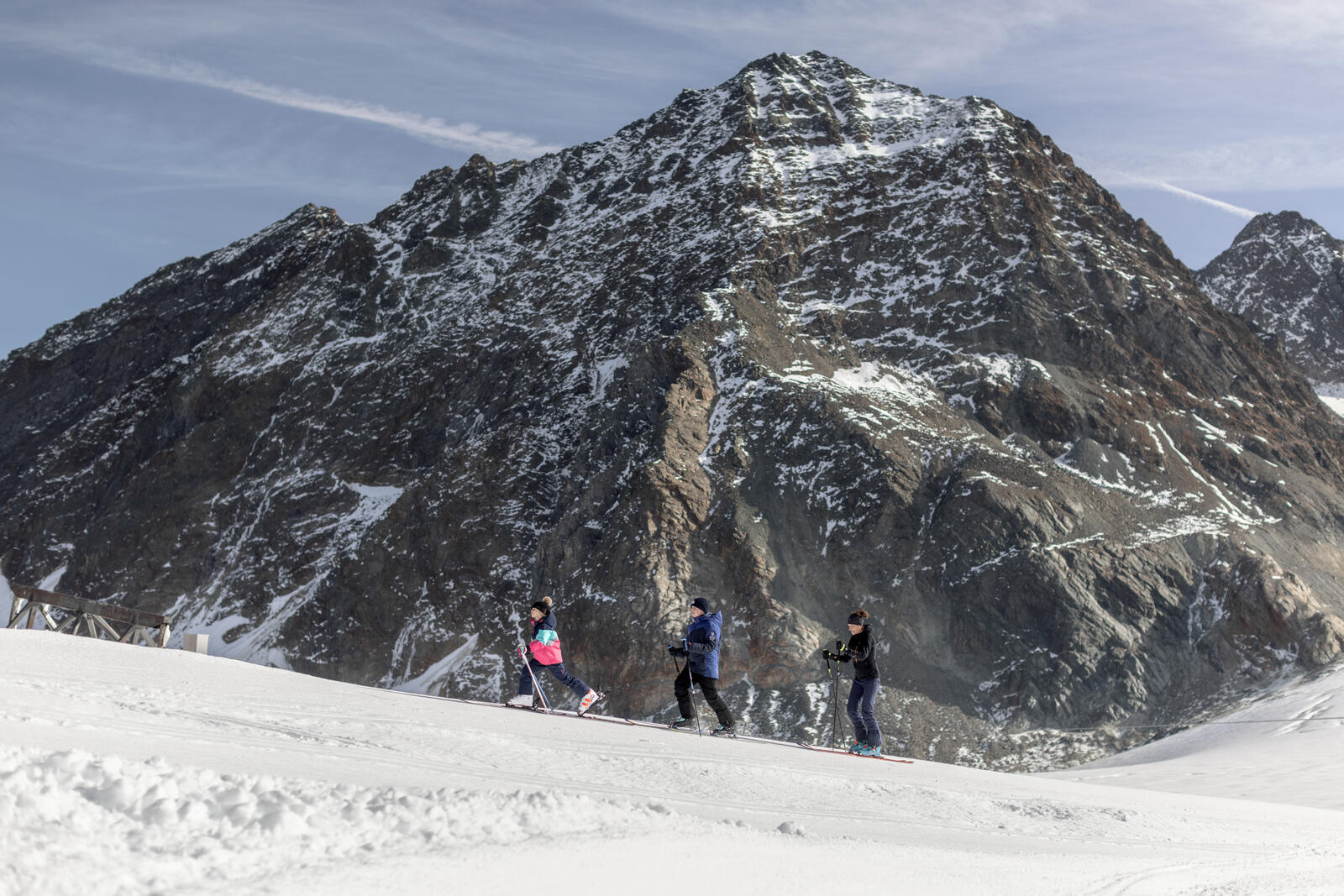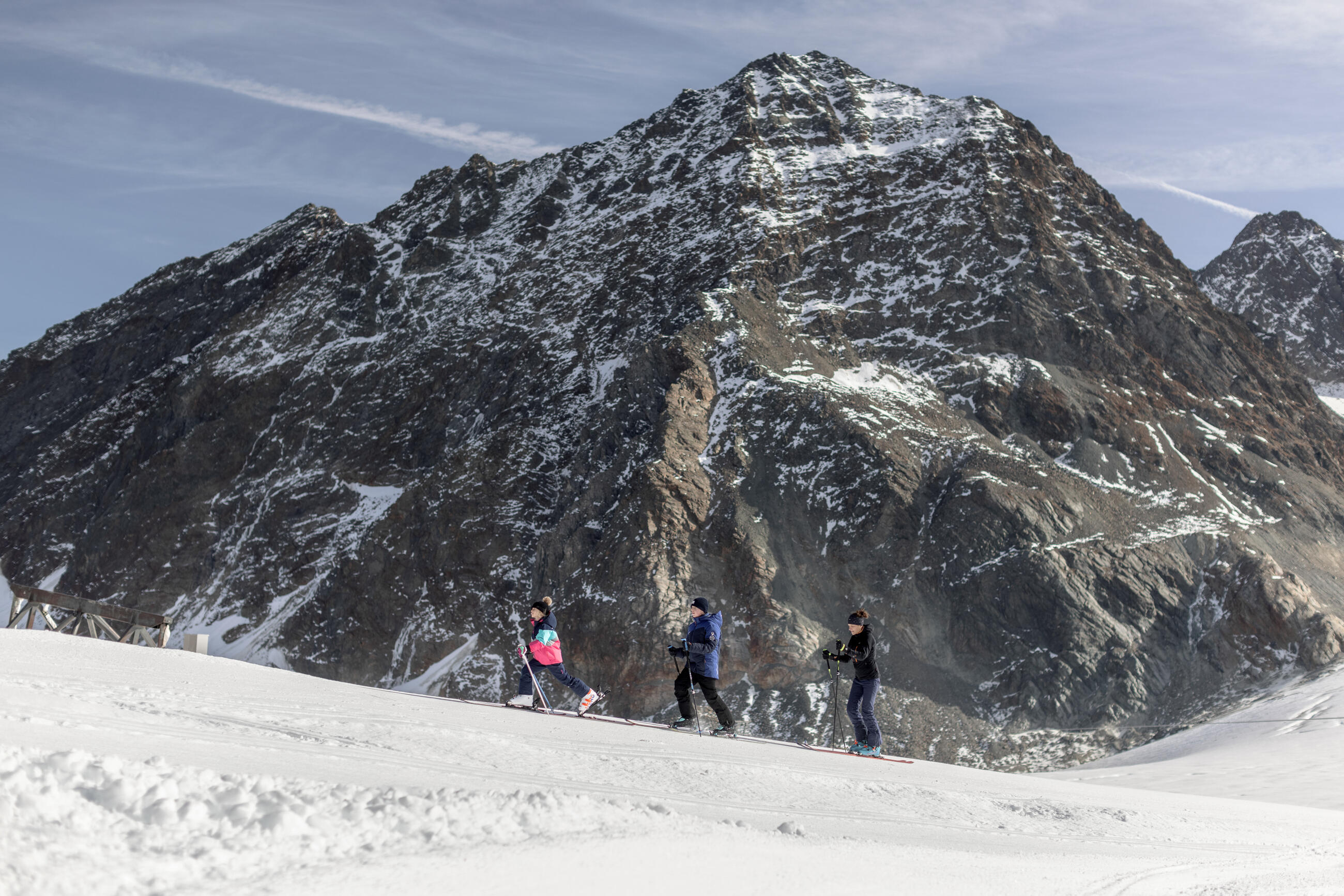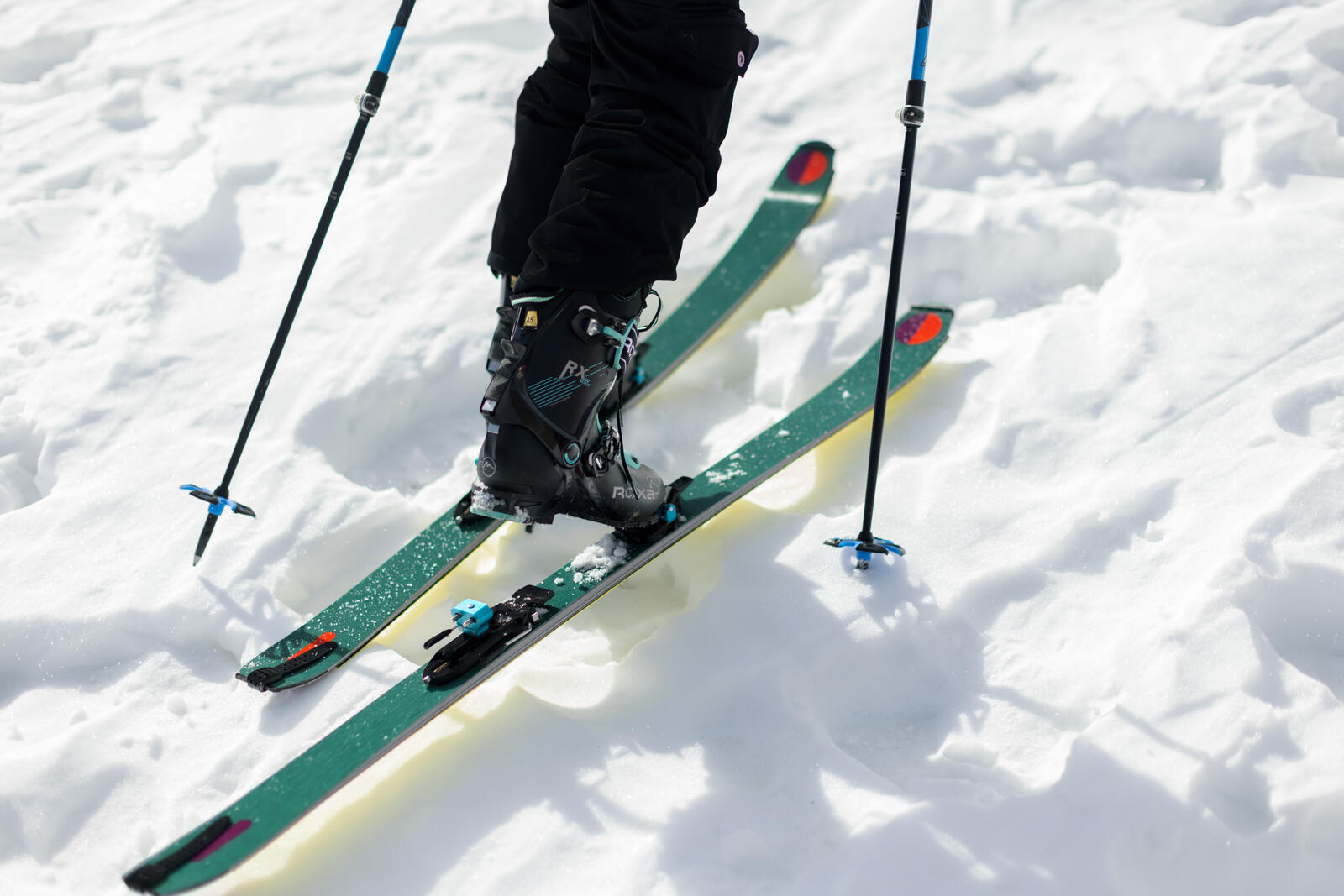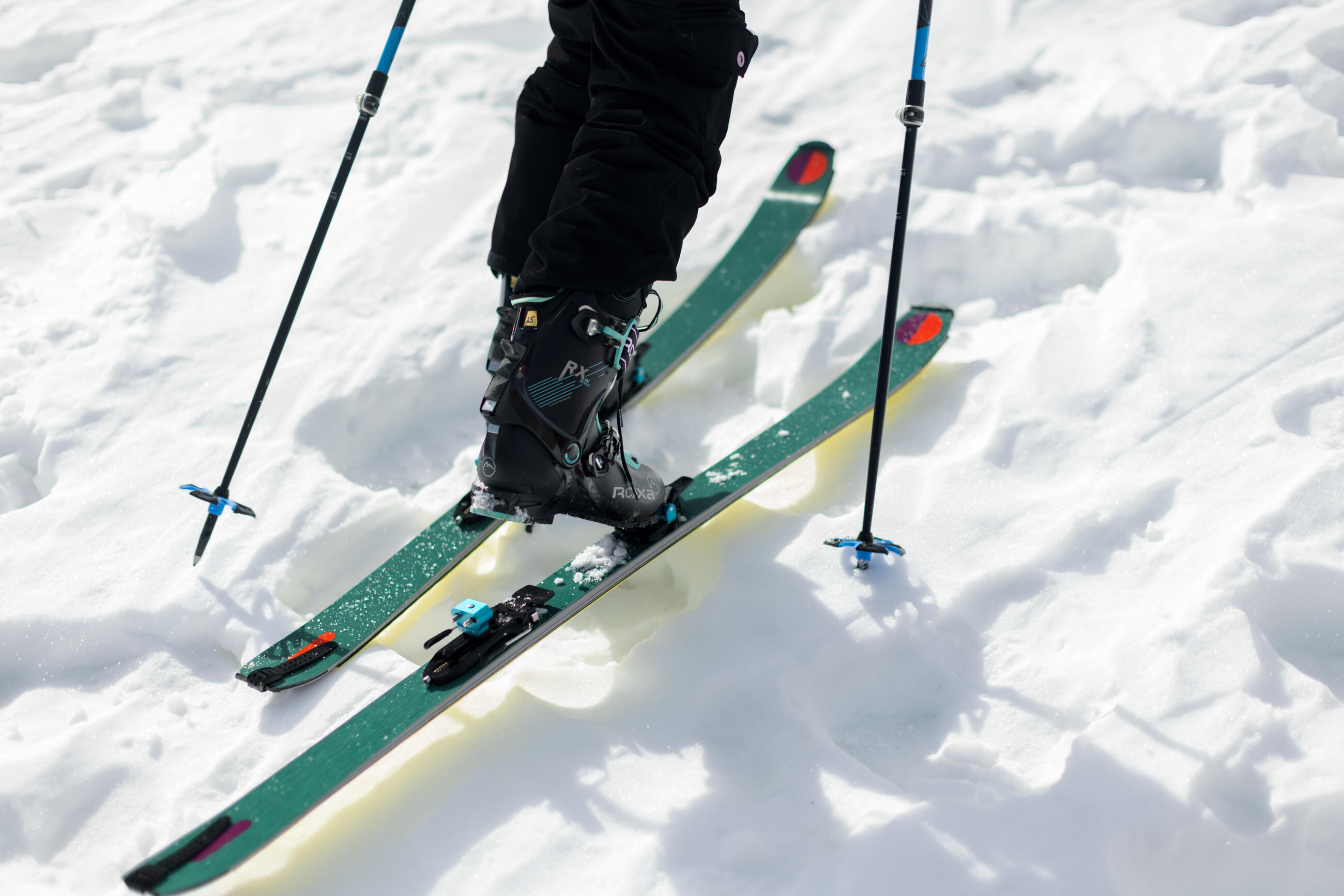 We are the Skis called Skills. Children's skis made just for you. We'll be good friends, just you wait and see. Put us on and go experience nature, fresh air and adventure. With dad, mom, siblings or friends.