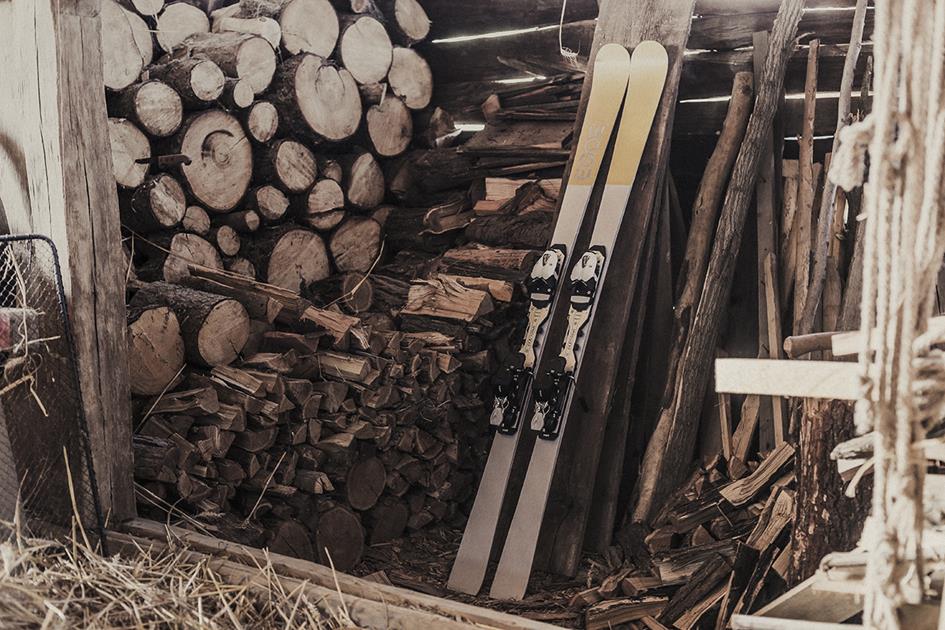 Would you like to see what the inside of skis looks like? Take a good look at the Dip collection. We have created a minimalist design that lets you take a look under the hood.
Collection details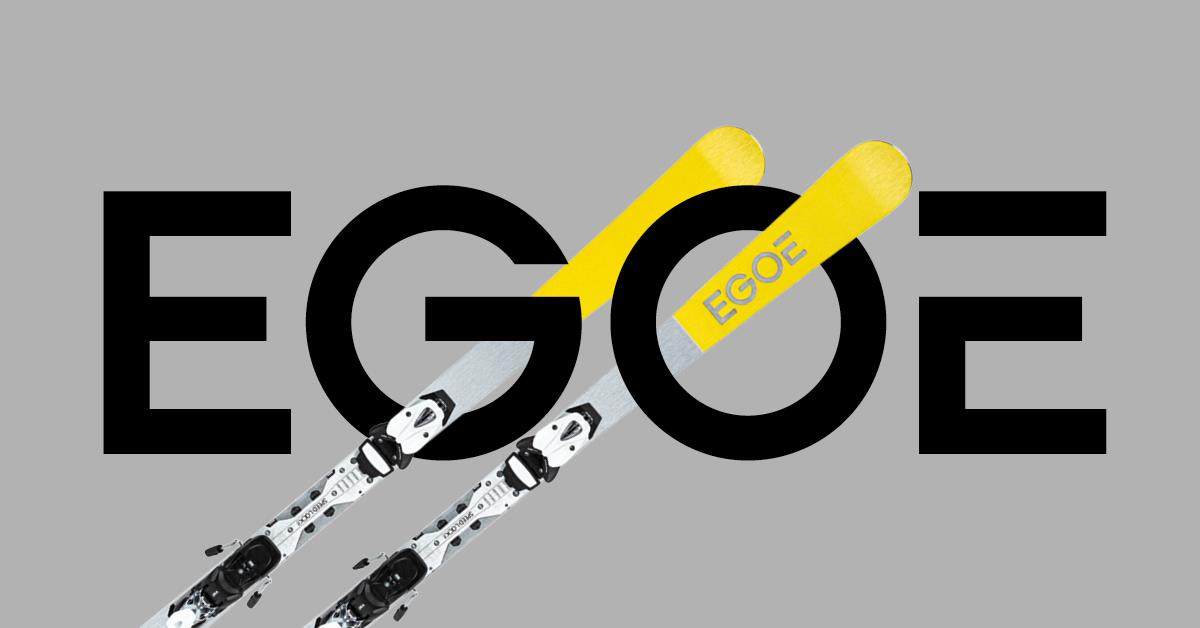 We have a great tip for you – once you get off work, after you get a cup of coffee or just before a party, join us at our Karlín showroom! Have a great meal and drink, and learn how design is done at Egoé in South Moravian Bílovice.
More info
About Egoé move
From the manufacture of outdoor furniture to camping assembly, we have naturally, almost inevitably moved – yes, we have moved – to making equipment for leisure and sport. Just lift your butt and start moving – move will find you.