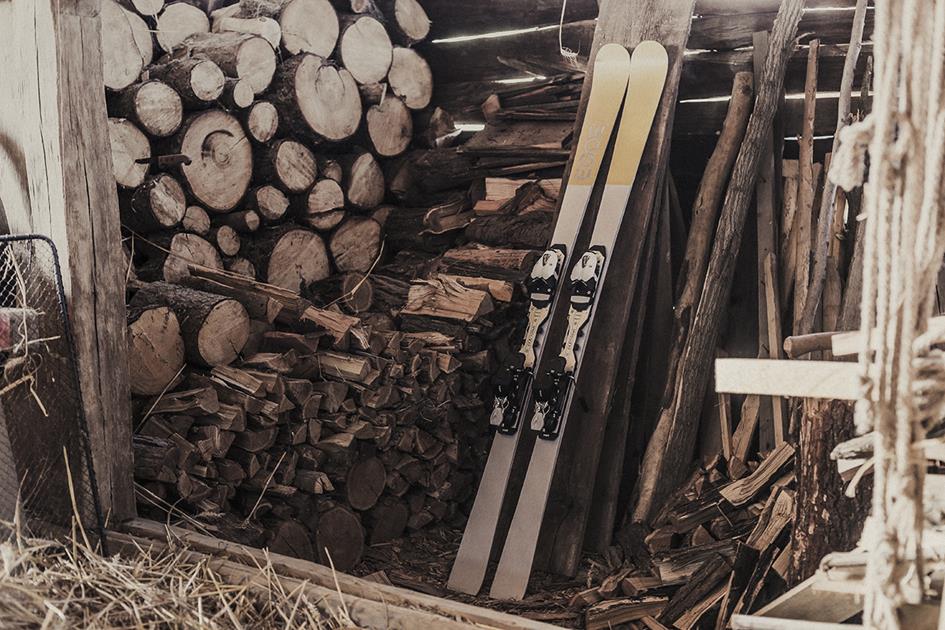 Would you like to see what the inside of skis looks like? Take a good look at the Dip collection. We have created a minimalist design that lets you take a look under the hood.
Collection details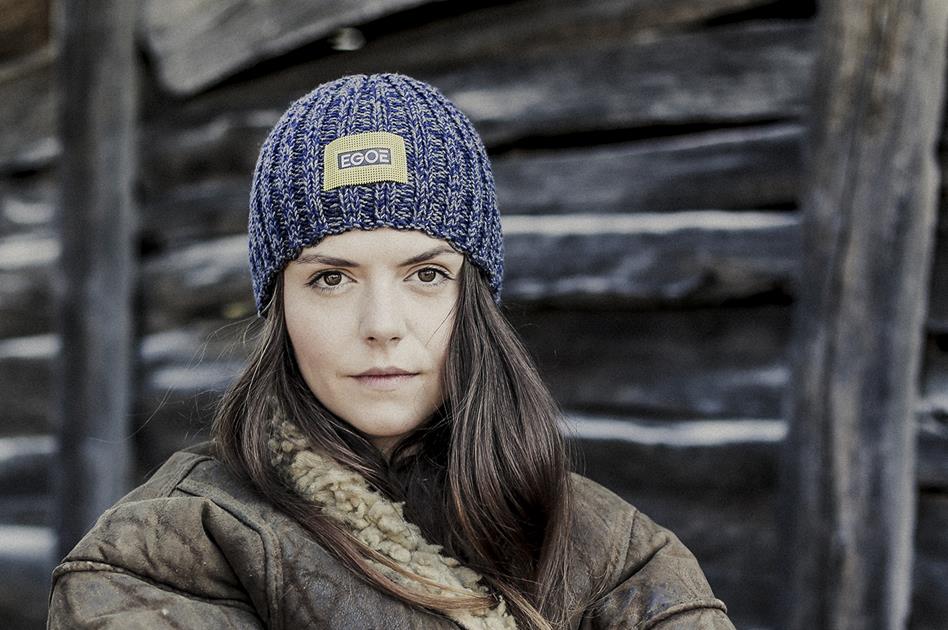 Just as they say about the feet, the head should be kept warm, too. That's why Kulda hats are made of 100 % merino and alpaca sheep wool that will keep your head warm in wet or dry conditions.
Collection details
About Egoé move
From the manufacture of outdoor furniture to camping assembly, we have naturally, almost inevitably moved – yes, we have moved – to making equipment for leisure and sport. Just lift your butt and start moving – move will find you.