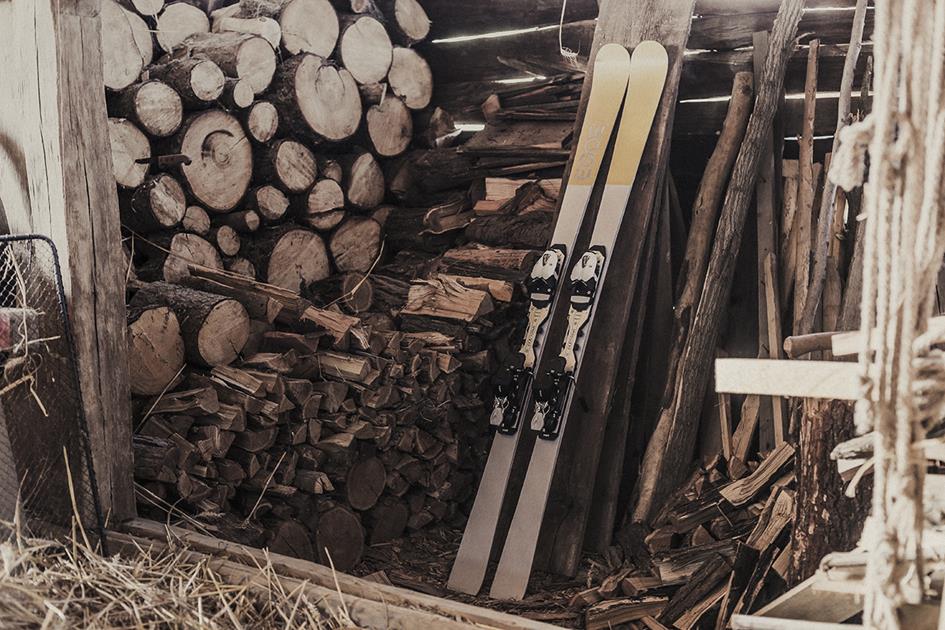 Would you like to see what the inside of skis looks like? Take a good look at the Dip collection. We have created a minimalist design that lets you take a look under the hood.
Collection details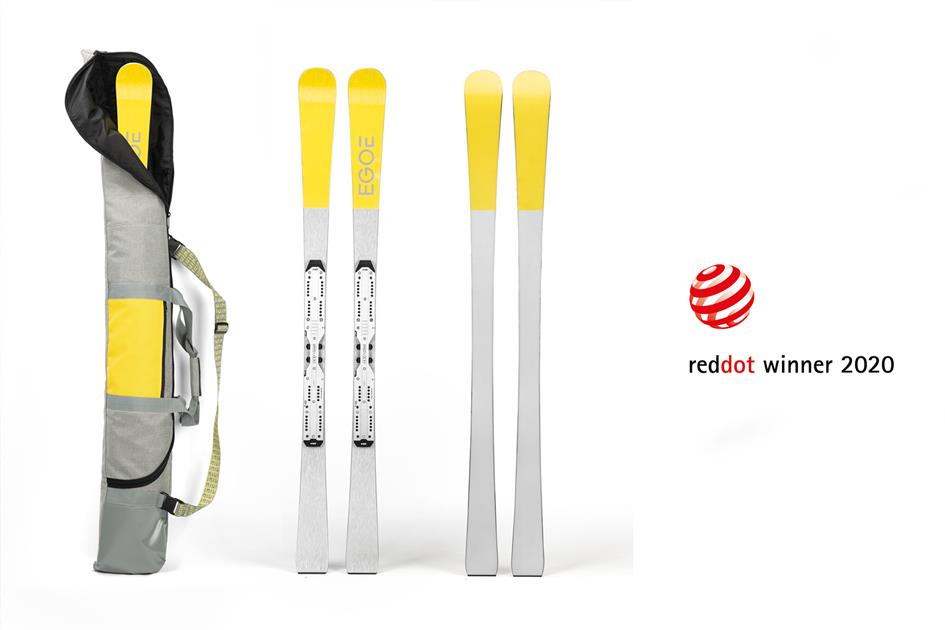 The concentrated and long-term cooperation with the designers from studio 519 who develop products for Egoé move has literally reaped its award: the prestigious international Red Dot. The international jury of experts in the field of product design has bestowed the prize on the set comprised of the slalom skis Egoé Dip SL with the engraving of the brand logotype and the Maggot ski bag.
More info
About Egoé move
From the manufacture of outdoor furniture to camping assembly, we have naturally, almost inevitably moved – yes, we have moved – to making equipment for leisure and sport. Just lift your butt and start moving – move will find you.