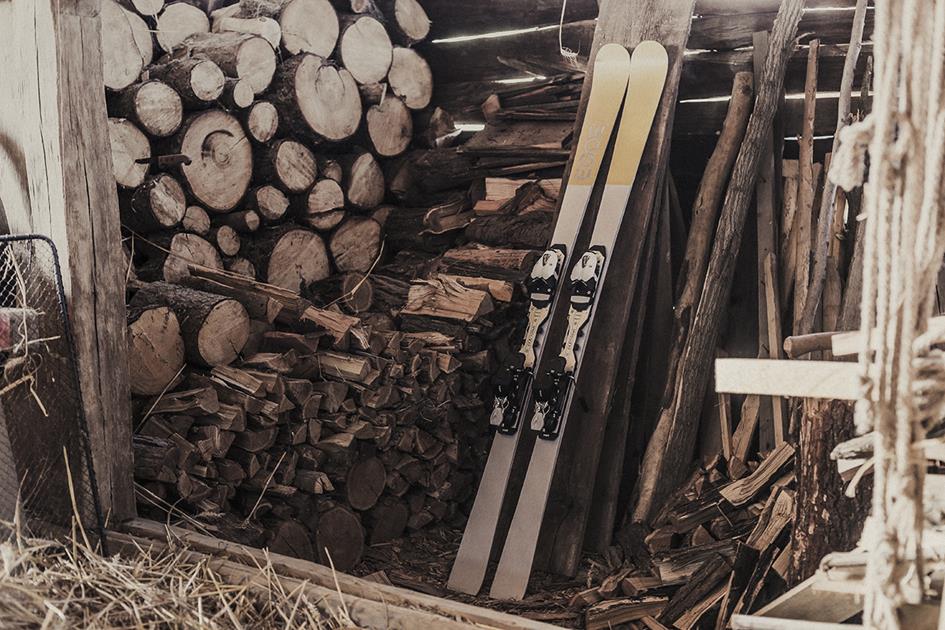 Would you like to see what the inside of skis looks like? Take a good look at the Dip collection. We have created a minimalist design that lets you take a look under the hood.
Collection details
Second annual event WiFič VEN! that celebrates life outside will take place at Bílovice 519 on September 12th–13th. Apart from concerts, you can look forward to the program for kids, vernissage, interviews and a camping site ready for a sleepover. You have a unique chance to experience something crazy and unforgettable.
More about festival
About Egoé move
From the manufacture of outdoor furniture to camping assembly, we have naturally, almost inevitably moved – yes, we have moved – to making equipment for leisure and sport. Just lift your butt and start moving – move will find you.