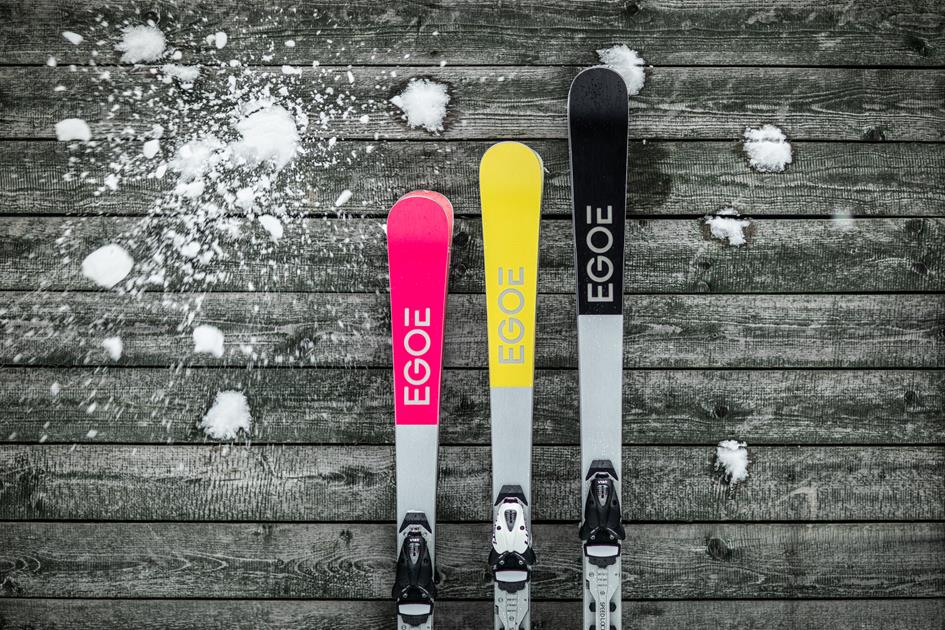 Would you like to see what the inside of skis looks like? Take a good look at the Dip collection. We have created a minimalist design that lets you take a look under the hood.
Collection details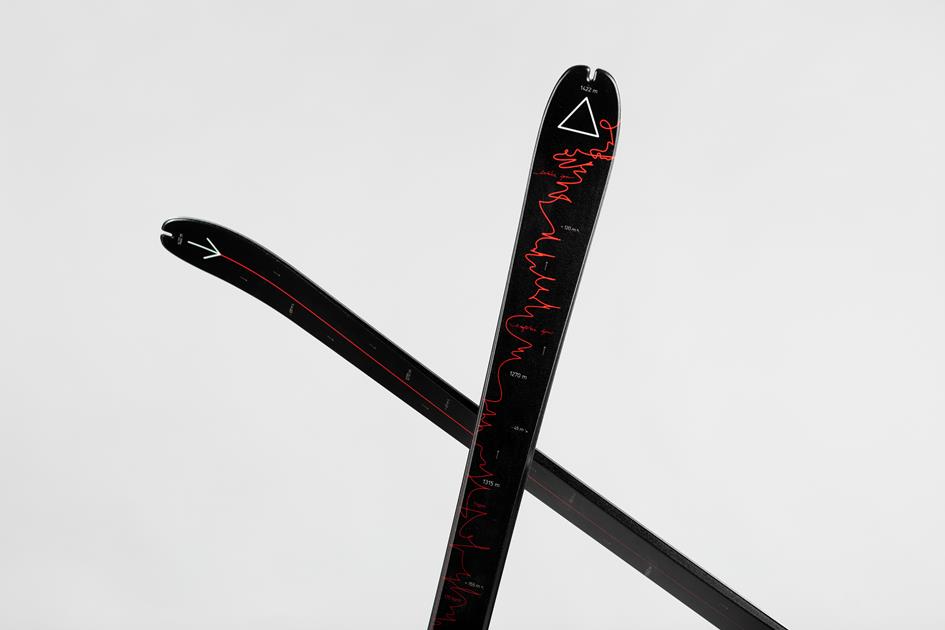 Two Egoé line products from Bílovice have just received a red dot. Not perhaps for being naughty during distance learning, quite the opposite. The modular system Leva and alpine skis Beat stood out in the crowd of global competition and both won the prestigious prize for design, the Red Dot Award: Product design 2021.
More info
About Egoé move
From the manufacture of outdoor furniture to camping assembly, we have naturally, almost inevitably moved – yes, we have moved – to making equipment for leisure and sport. Just lift your butt and start moving – move will find you.