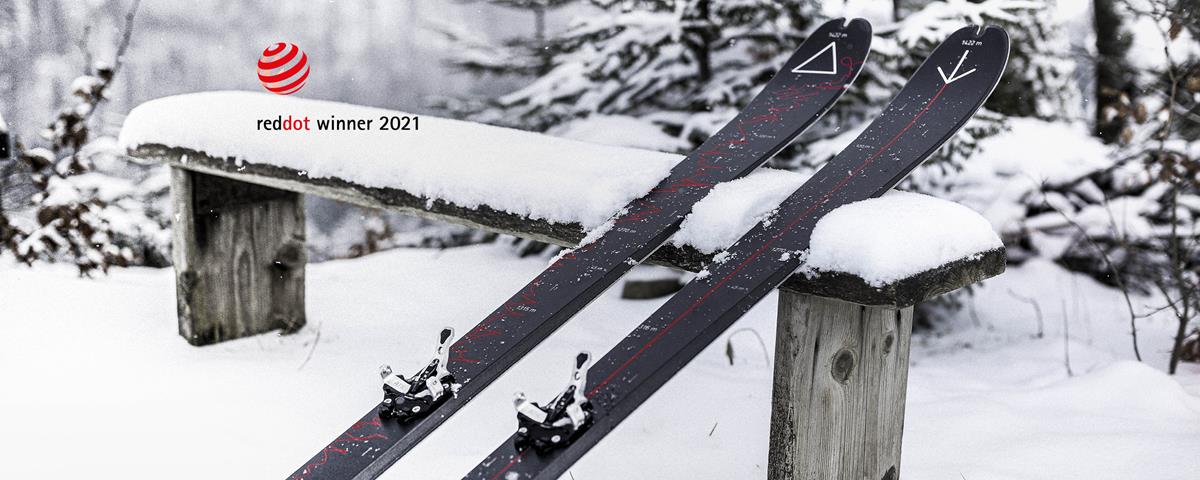 Two Egoé line products from Bílovice have just received a red dot. Not perhaps for being naughty during distance learning, quite the opposite. The modular system Leva and alpine skis Beat stood out in the crowd of global competition and both won the prestigious prize for design, the Red Dot Award: Product design 2021.
The award suddenly came just as it was introducing to the world its new and playful appearance. We are talking about the modular system Leva that functions on the principle of a puzzle. Leva is a fixture in the Egoé portfolio, and this year it received a bit of a "face lift". The basis remains a simple design in the shape of a cube. Then you can add a variety of roofs, walls and interior accessories.
This season, the phenomenon of ski alpinism experienced a major boom, so it's no surprise that the second product being awarded are the touring skis Beat, bearing the signature of designer Alice Fialová and studio 519. These are the first skis of this type made by Egoé, whose design alludes to the essence of being.
The Red Dot Award, which came to Egoé for the second year in a row, shows that design with Czech roots has a clear and well-deserved place among the world's greats.