Beat is the first touring skis from Egoe. The design refers to the inner essence of ski mountaineering and is a kind of ticket to your inner self. At one point, a person's heart-beat may increase, when he later realizes that happiness is the fact that we can exist.
Products in collection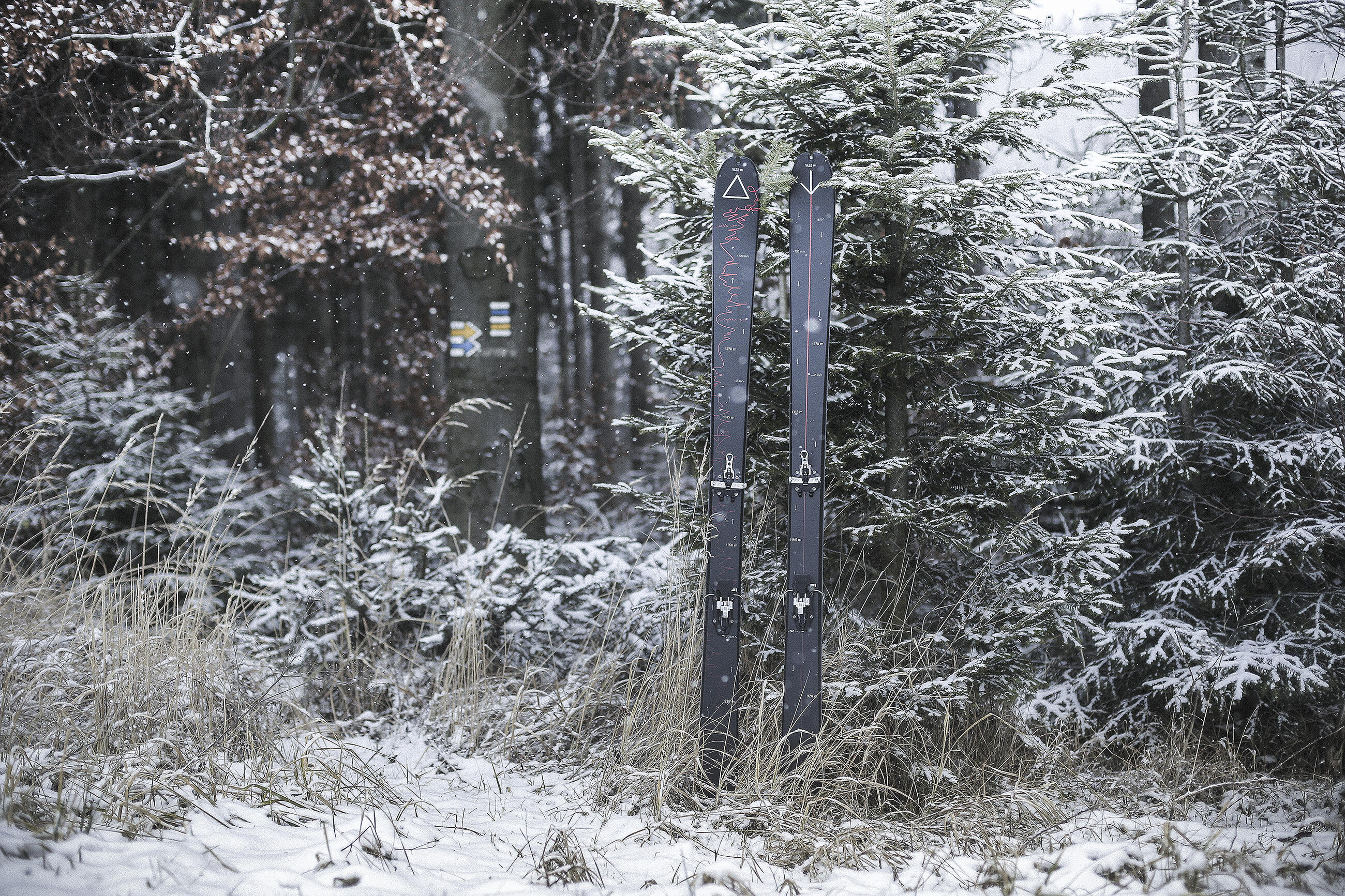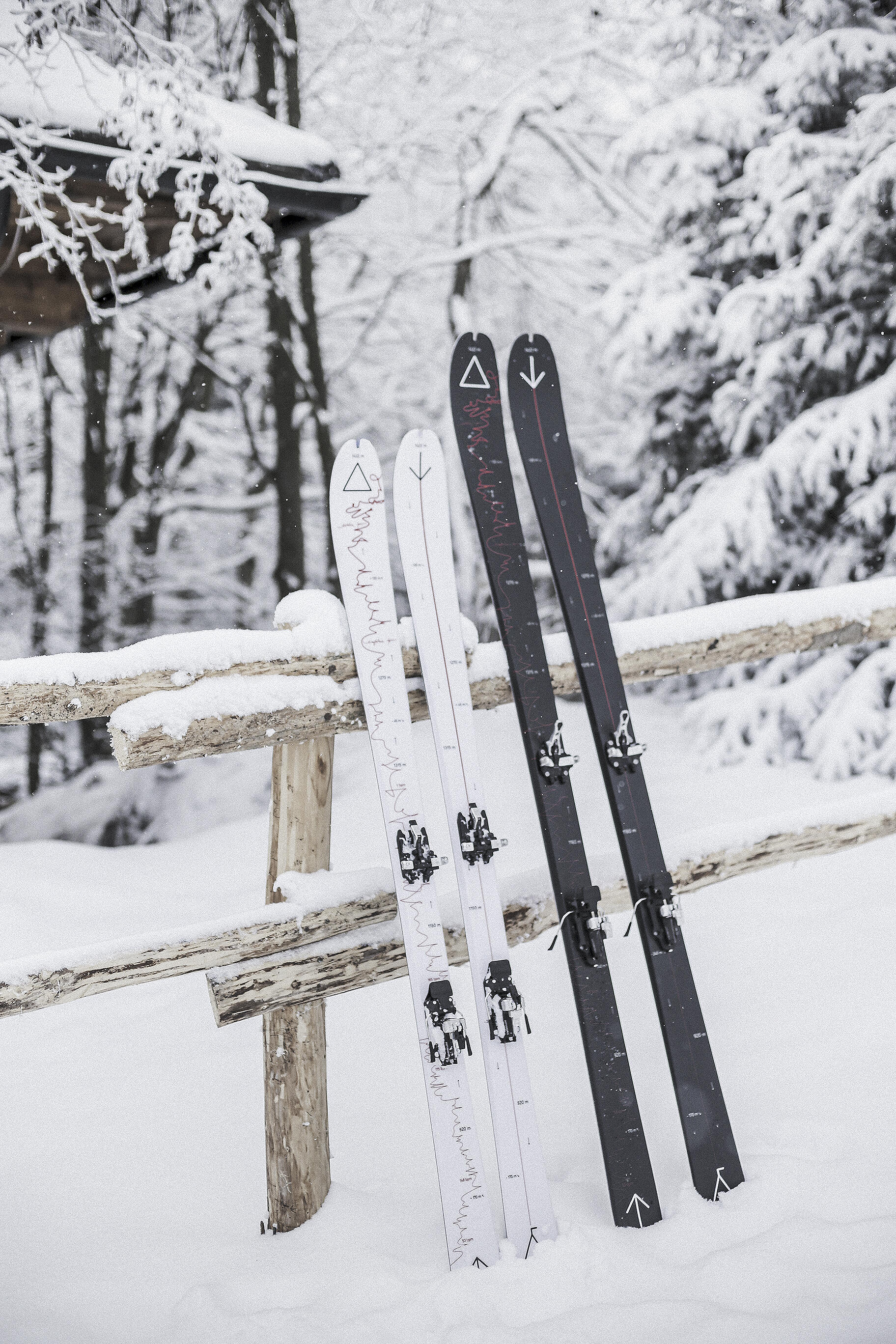 The left ski represents the way up or seeming heartbeat. Its fluctuations are accompanied by real altitude coordinates from the Krnonose Mountains. The straight line on the right ski shows the carefree journey, freedom and pure adrenaline that we experience during the subsequent downhill.