Slalom skis which are suited for more advanced skiers. Thanks to the wooden core (made from spruce and beech plywood) and two thicker titanium plates, the skis are highly efficient and have hard torque. There is nothing amiss with their competitive base and high-quality steel edges.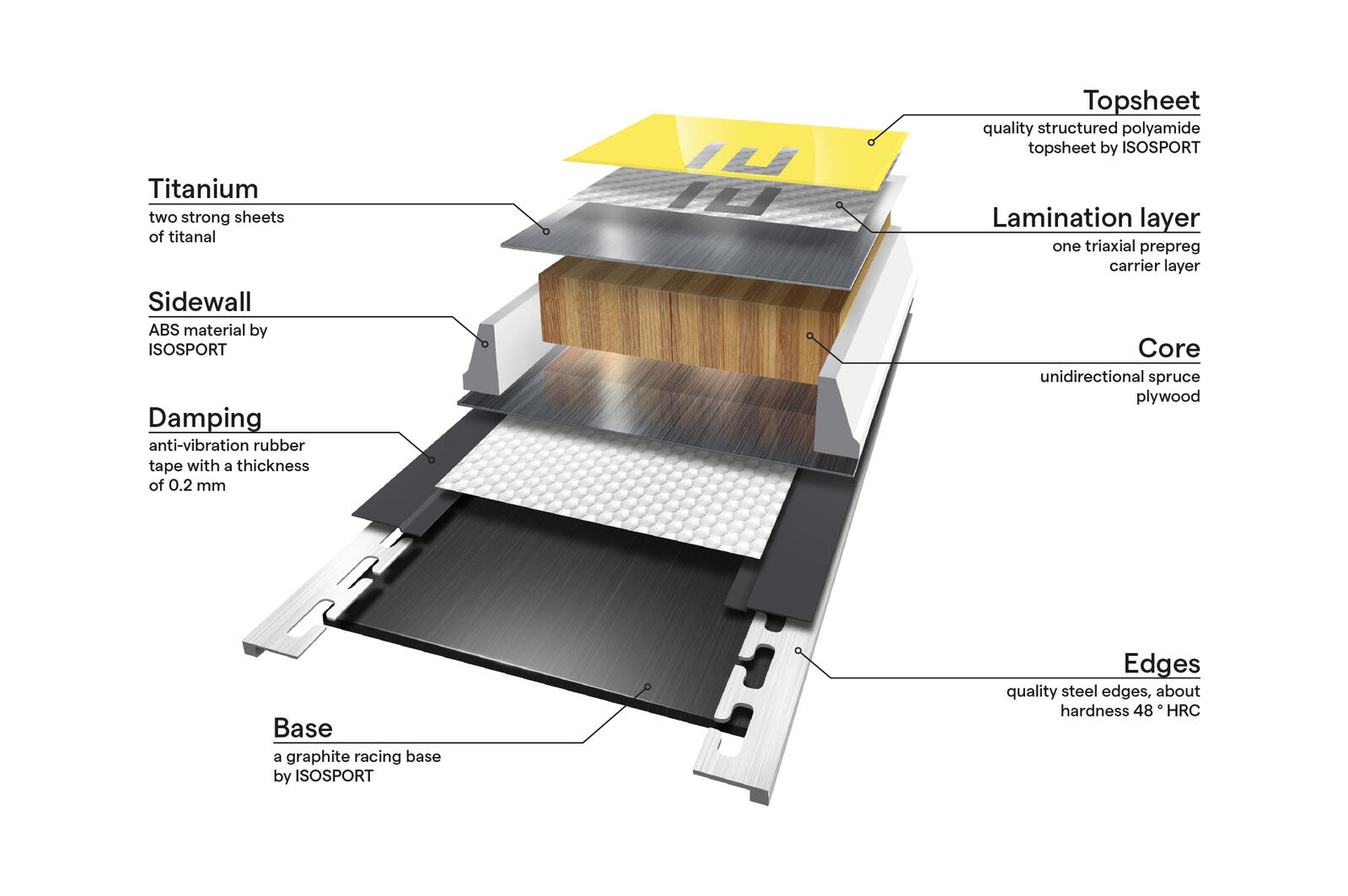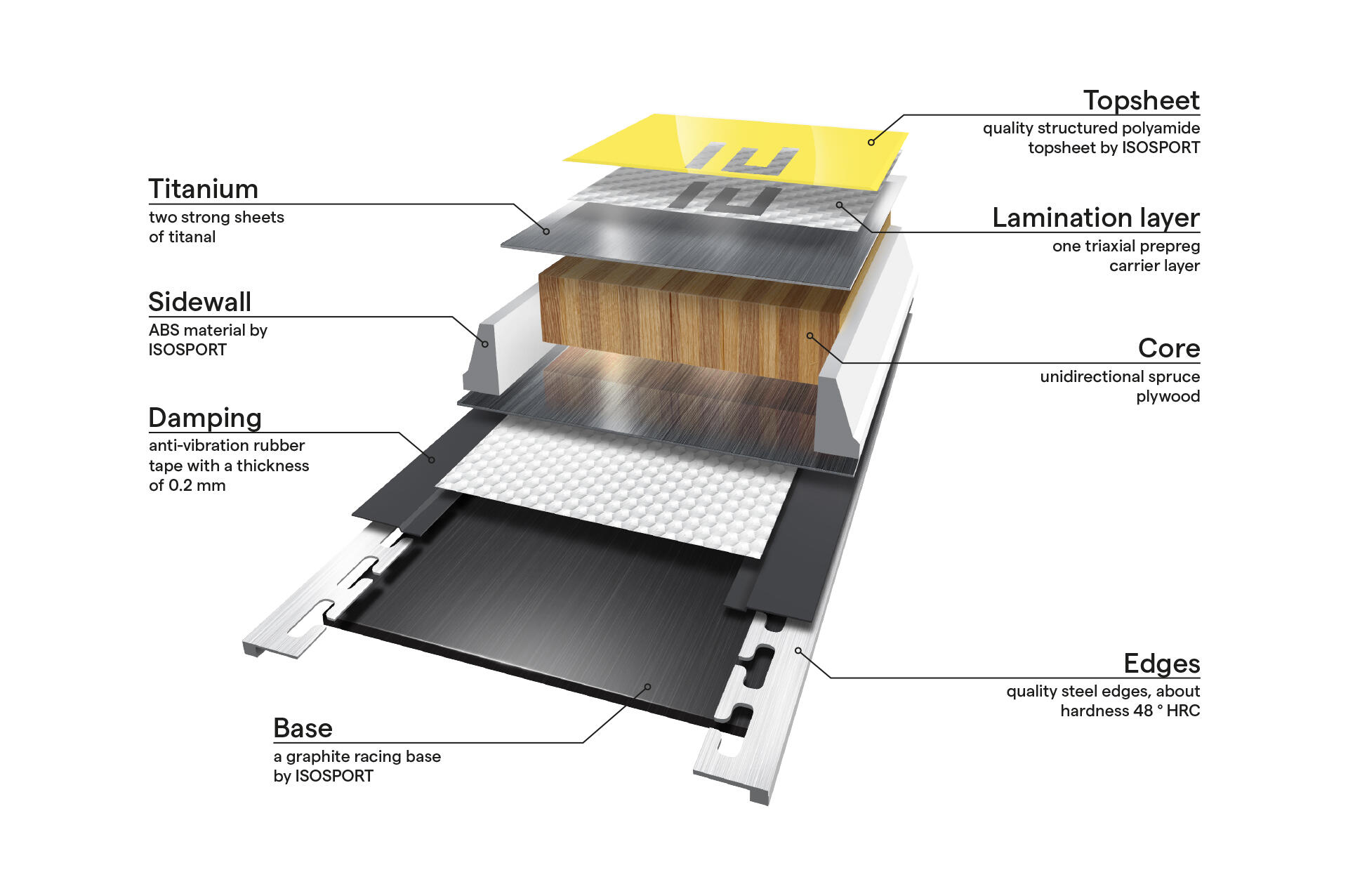 Binding
VIST VM 412 + VIST PRO 16 Li plate
Length
155 / 165 cm
Radius
11,5 / 13 m
Dimensions
115 × 65 × 98 mm
118 × 65 × 101 mm
Color
yellow, red, green, blue, pink, black
Important info
a) Delivery time: In stock. By prior arrangement, delivery is possible immediately.
b) Shipping costs are not included in the price.
Other products in this collection