Would you like to see what the inside of skis looks like? Take a good look at the Dip collection. We have created a minimalist design that lets you take a look under the bonnet.
Products in collection
Dip collection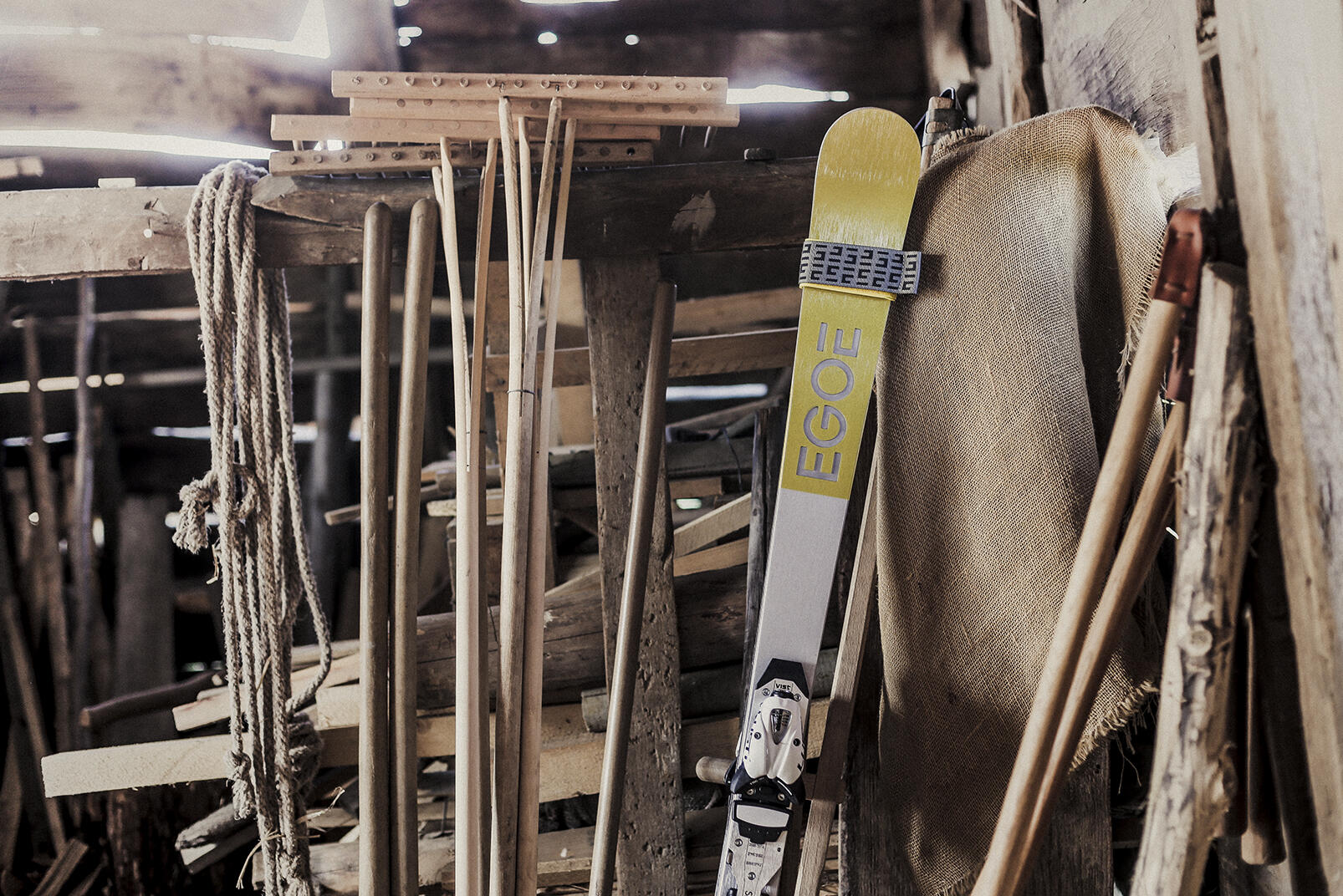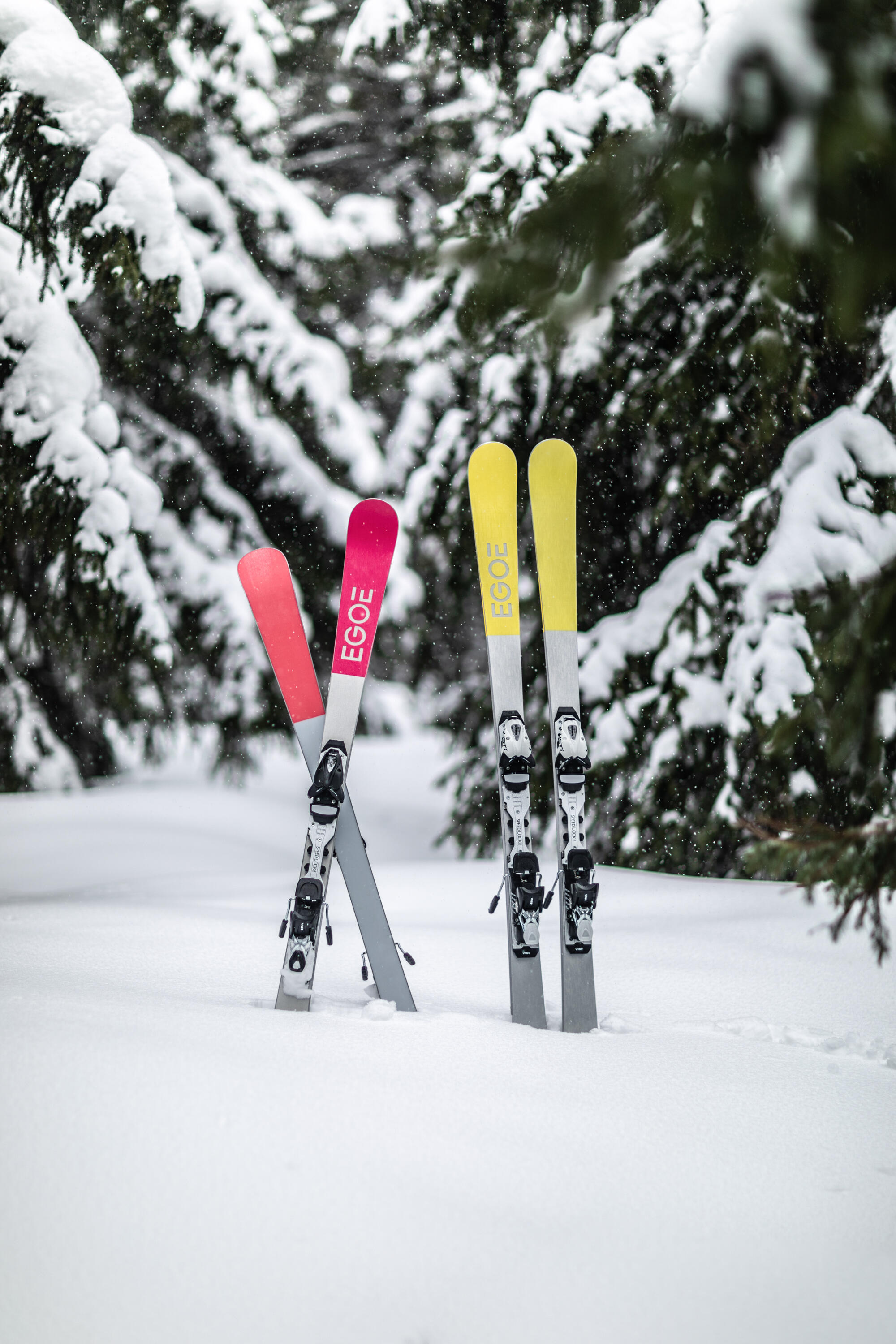 We have made their aluminium design into a signature look. The basic material of the ski is titanal, which determines its hardness.
We overlaid the metal surface with a protective layer of structured anti-scratch film, and we milled the logo into the upper layers. By hand. Piece by piece. Not only does it let you see what you are skiing on, but each ski is also one of a kind, thanks to the unique track of the milling machine.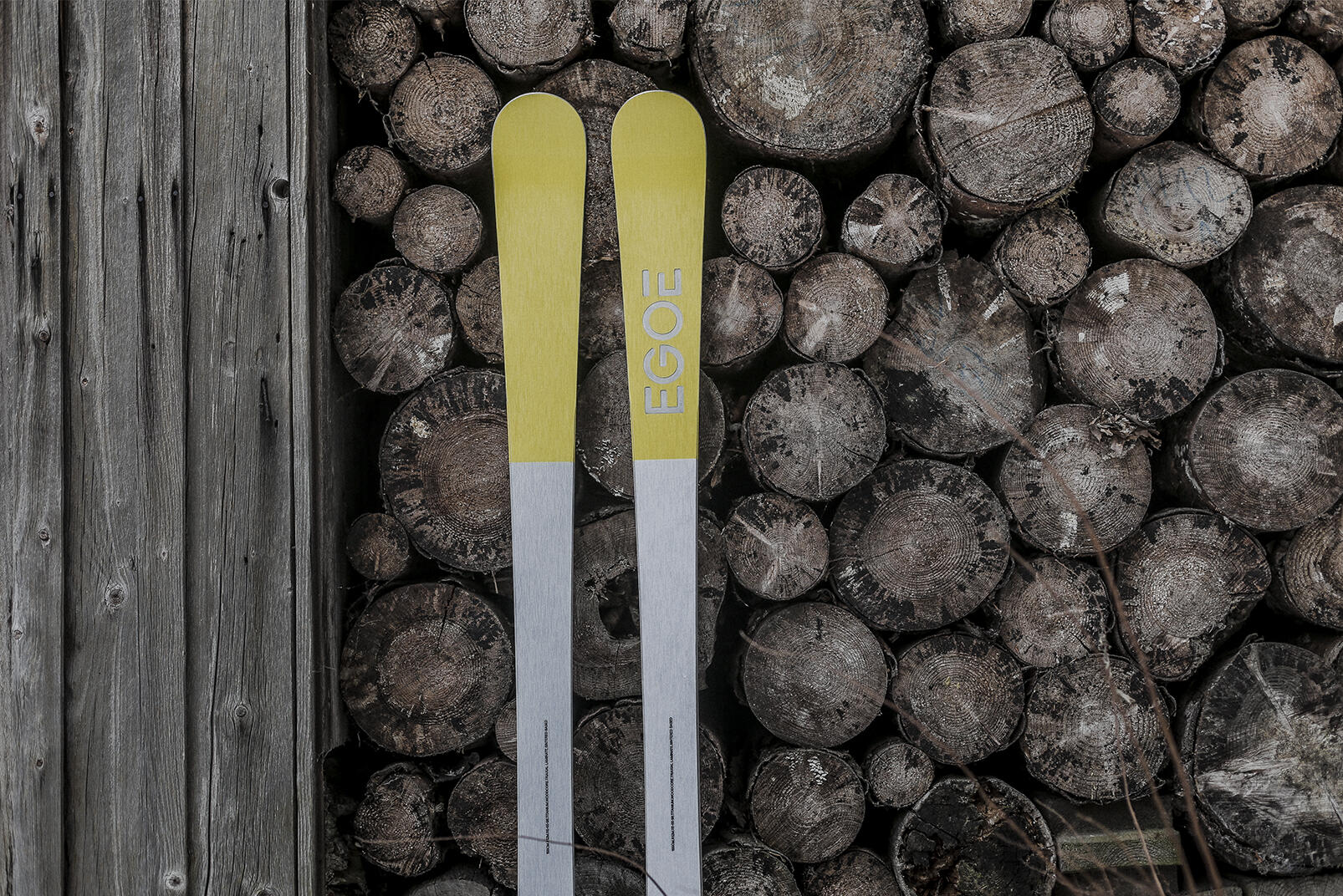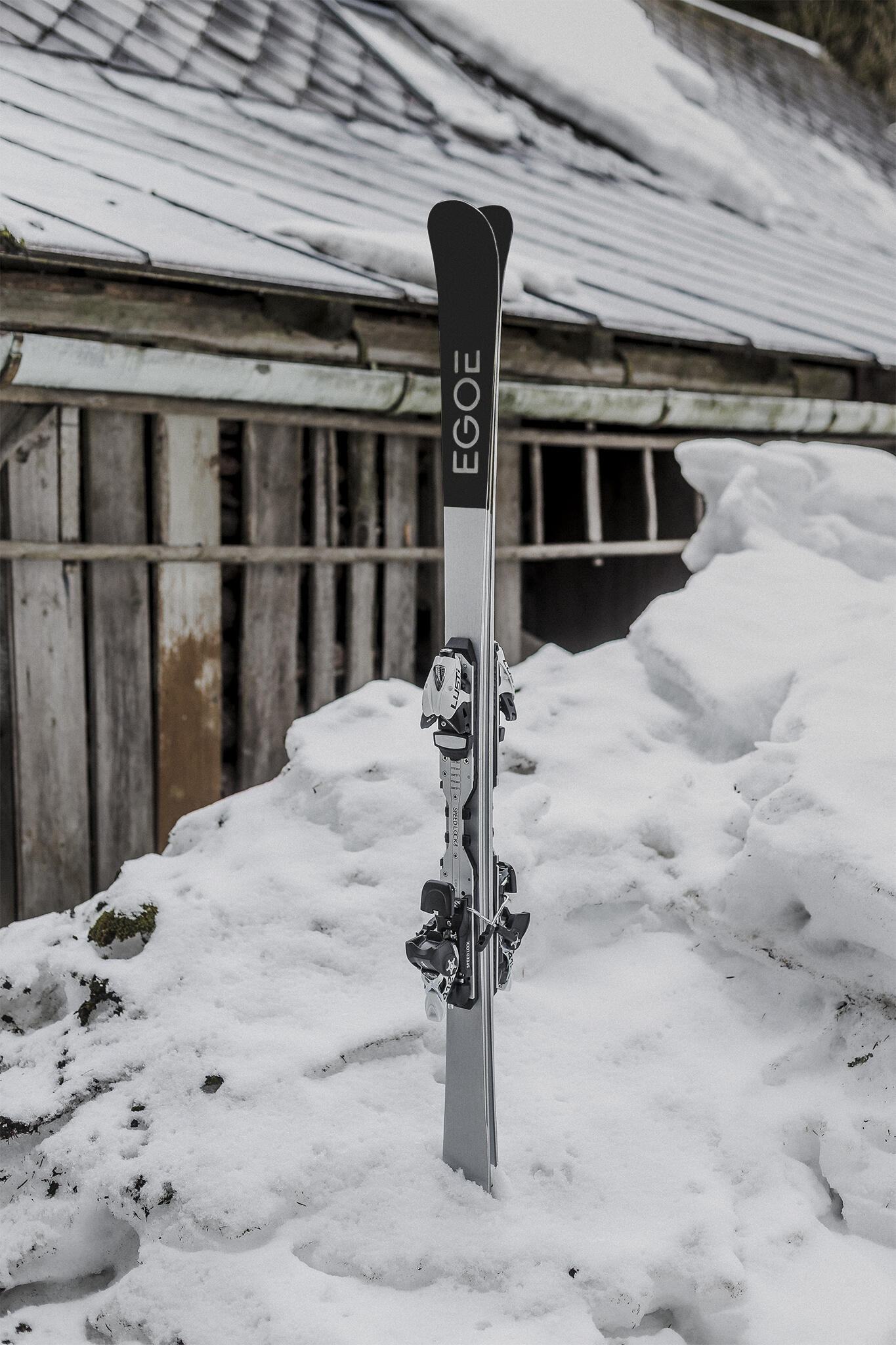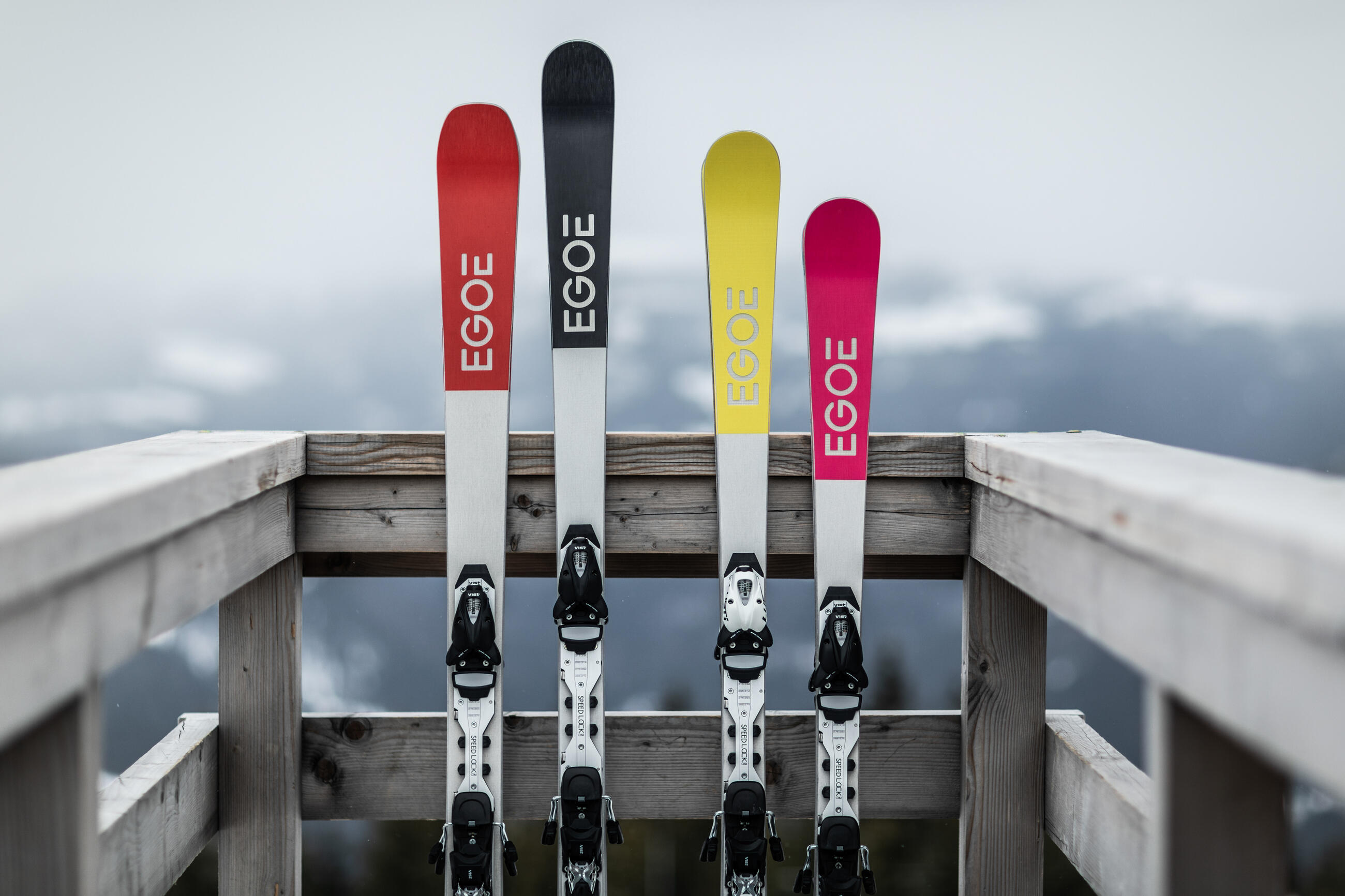 For Dip to be worthy of its name, we Dip the ski tips into a yellow dip. Every individual ski is hand-finished with a yellowish-silver sidewall and base, because the connection between silver and yellow must match on all sides. The different depth of the yellow dip thus makes each piece unique.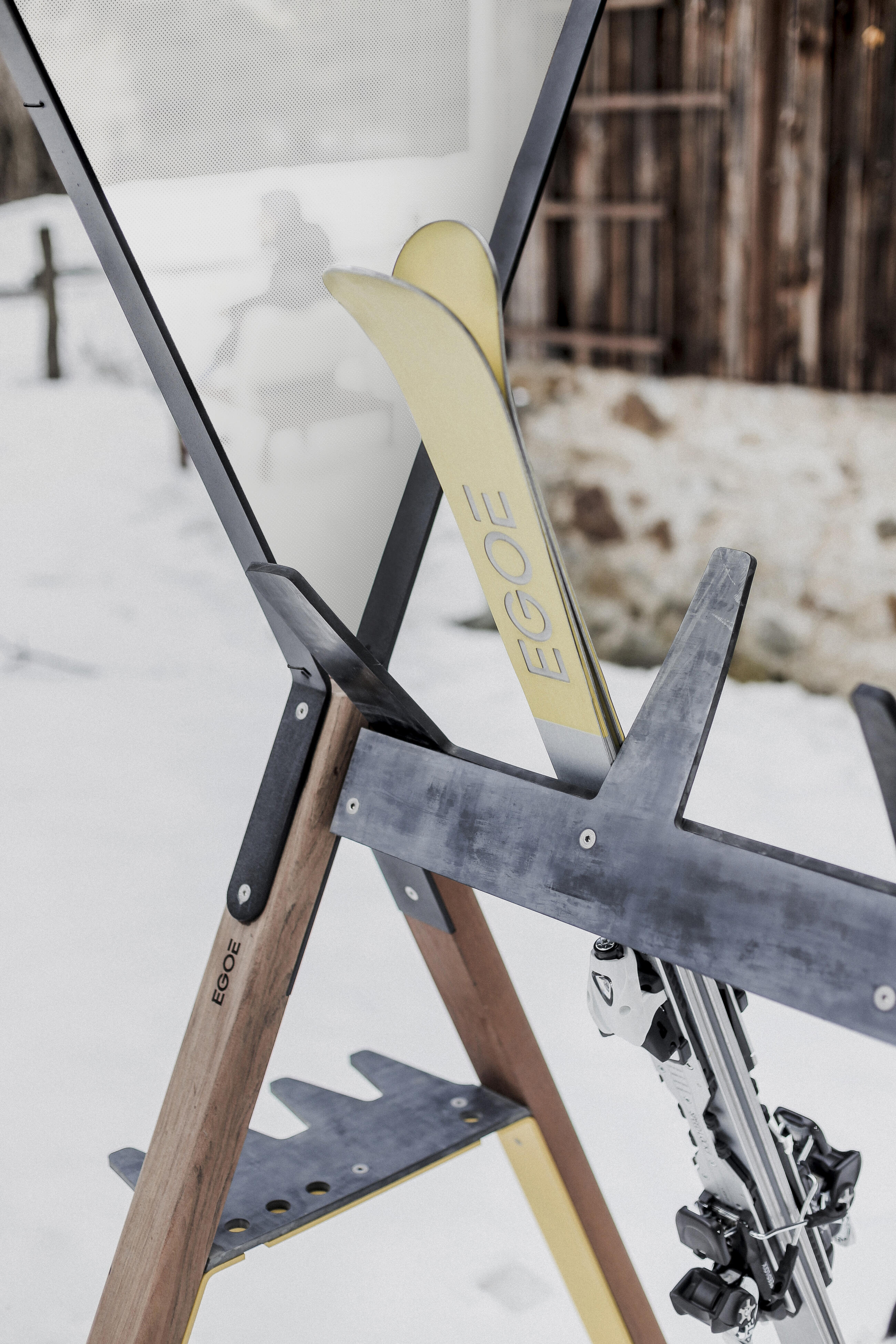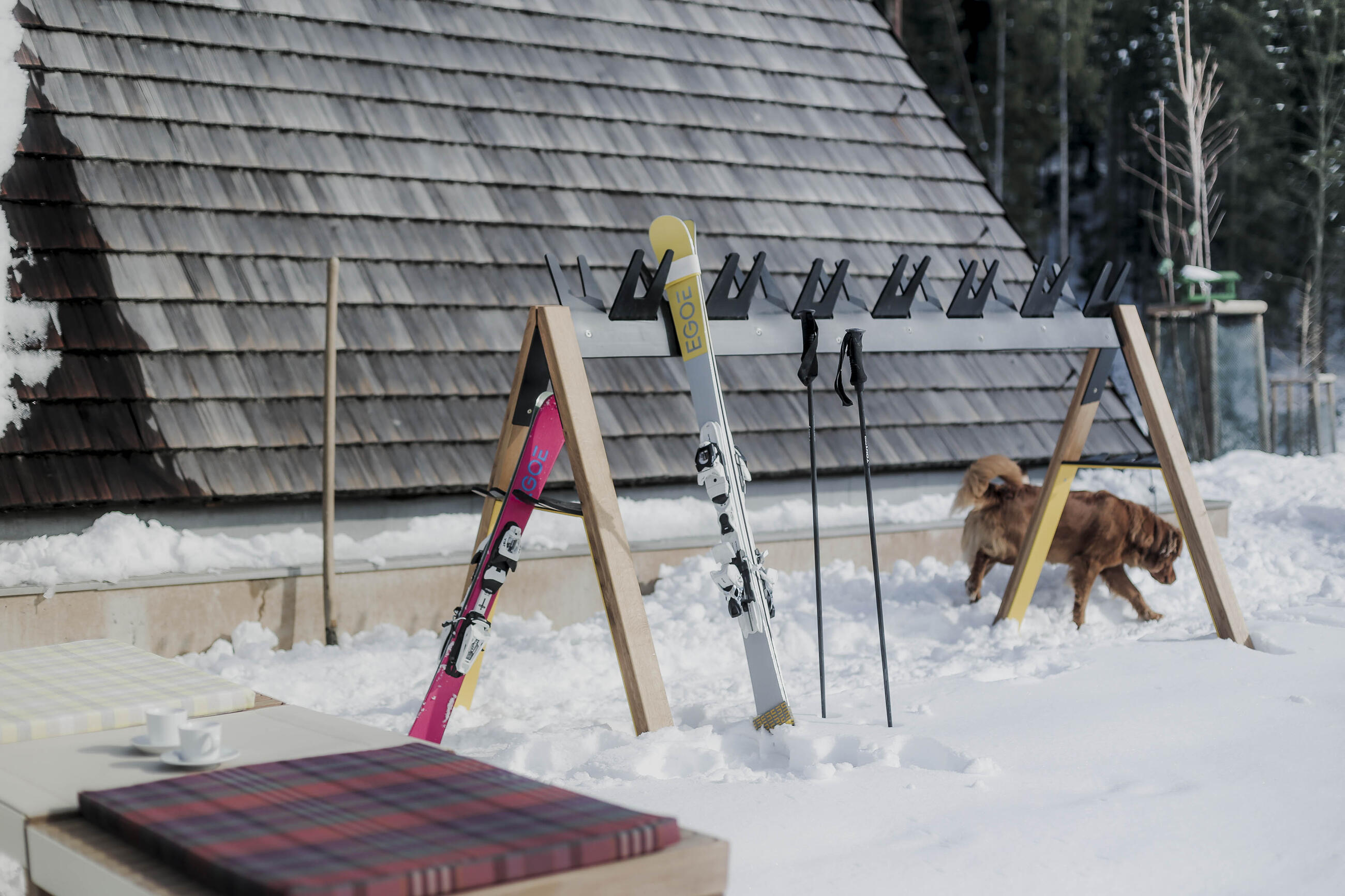 The Dip collection is suitable for advanced skiers who want to enjoy carved turns with the confidence that the skis will support them even in high-speed turns. Stronger titanium sheets along the full length of the ski guarantee its hardness. A narrower centre and broader tip and tail make skiing more dynamic. These are ideal for short and medium turns.