Beat is the first touring skis from Egoe. The design refers to the inner essence of ski mountaineering and is a kind of ticket to your inner self. At one point, a person's heart-beat may increase, when he later realizes that happiness is the fact that we can exist.
Products in collection
Collection Beat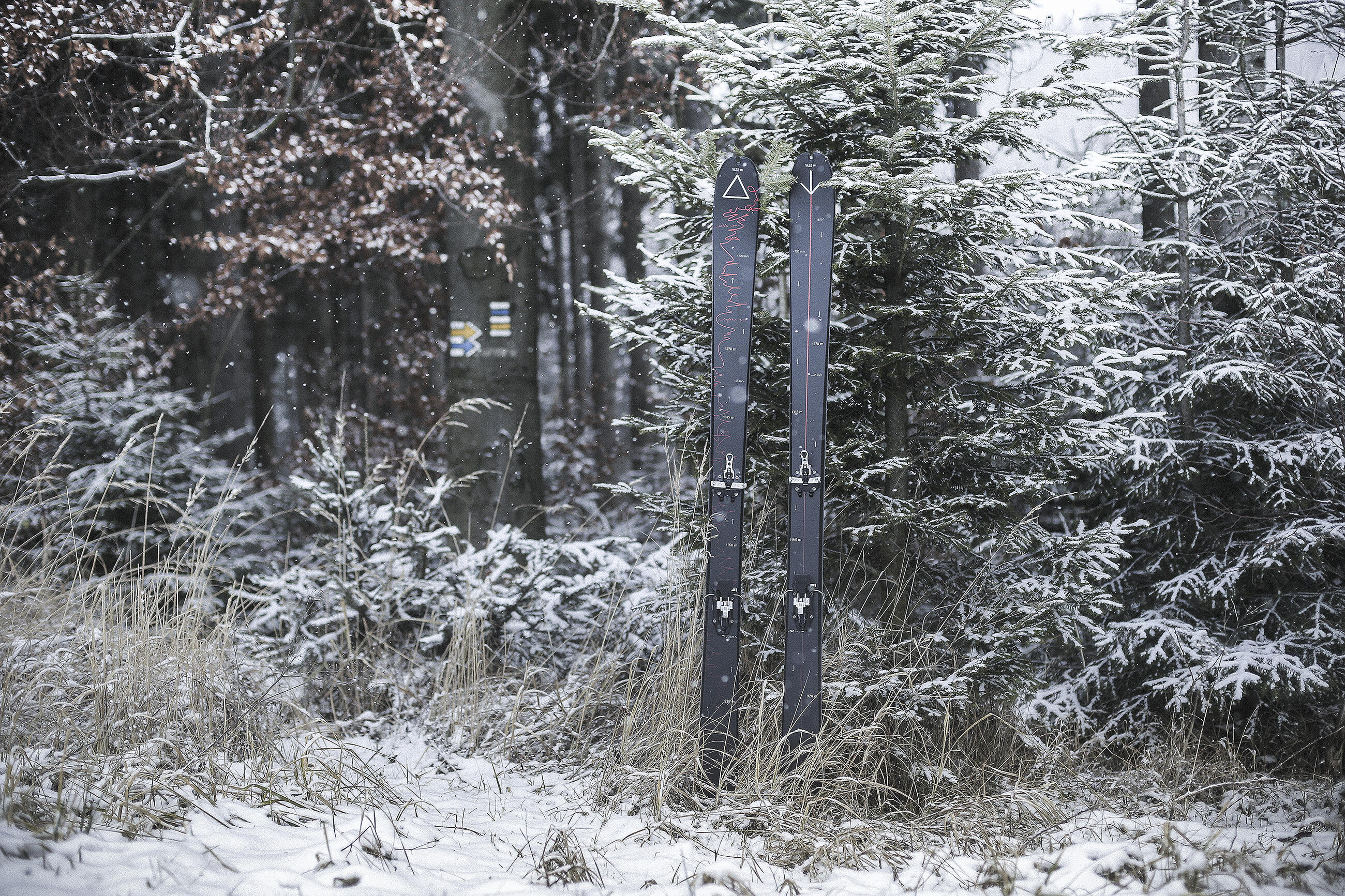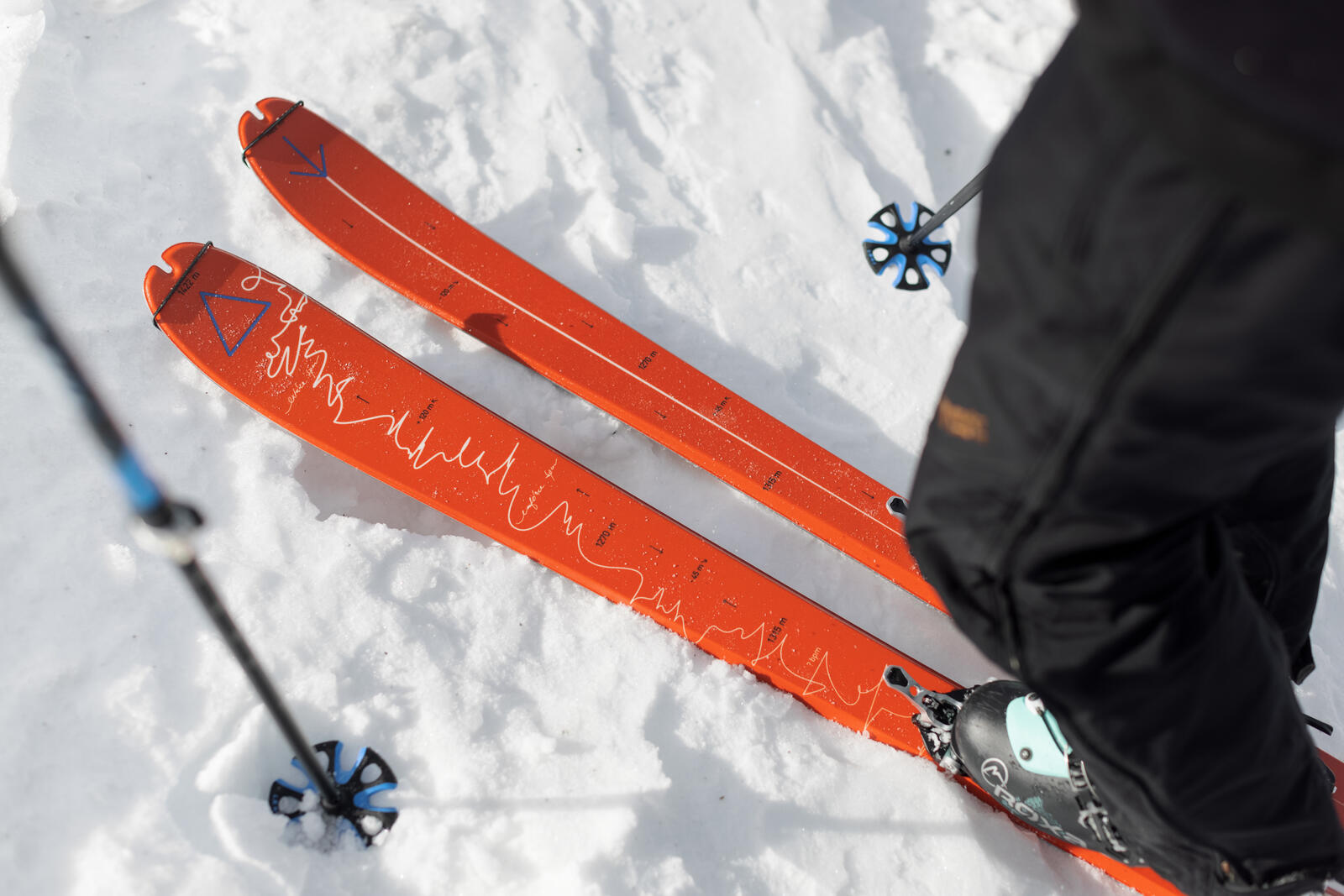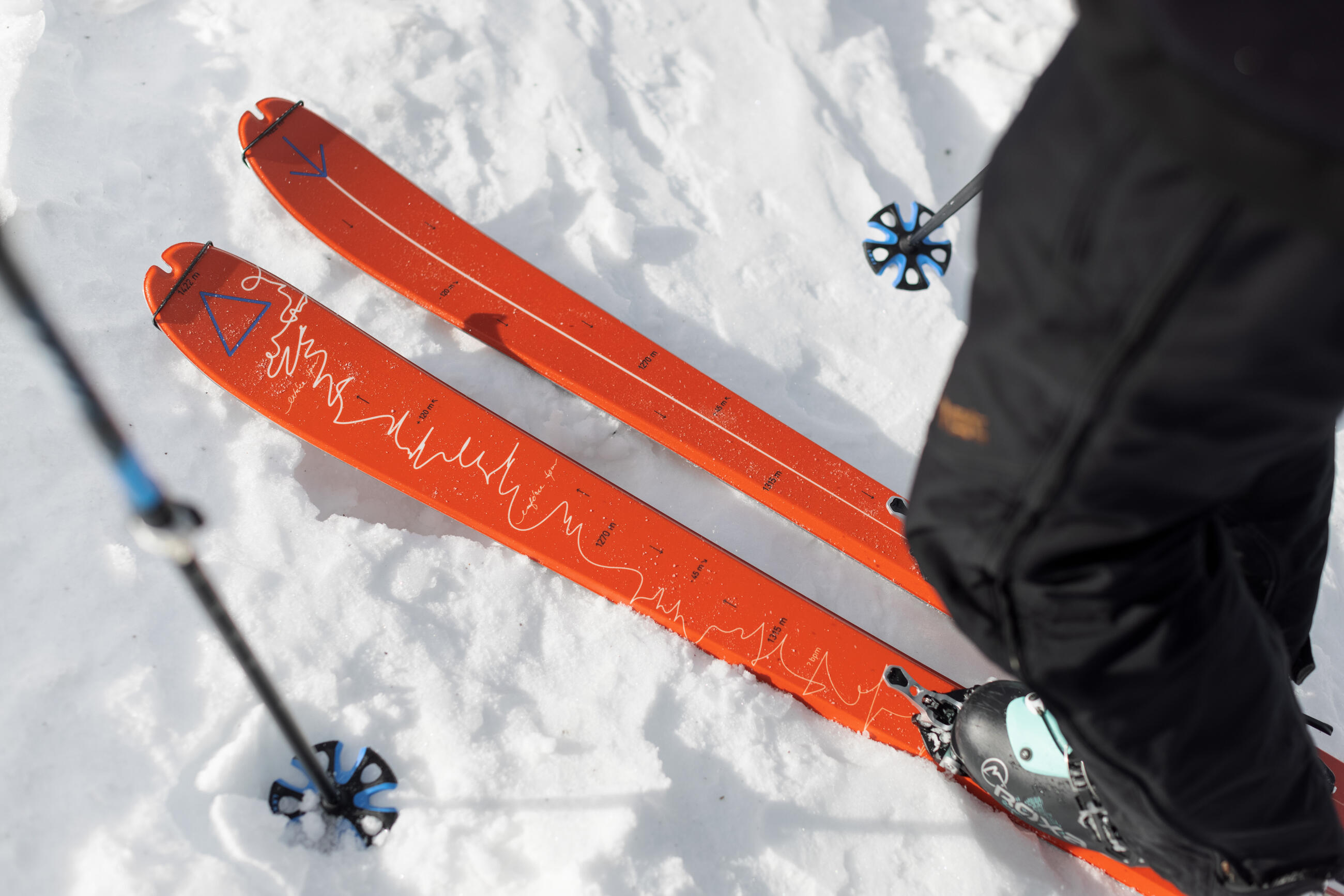 Open terrain, a hill to challenge you. You are the one making the snow's first tracks. Beat skis give your confidence in motion. You can lean on them, and they will not disappoint. Your heart is beating, emotions stirring your mind. Our Beat skis give you freedom.Freedom of movement and thoughts.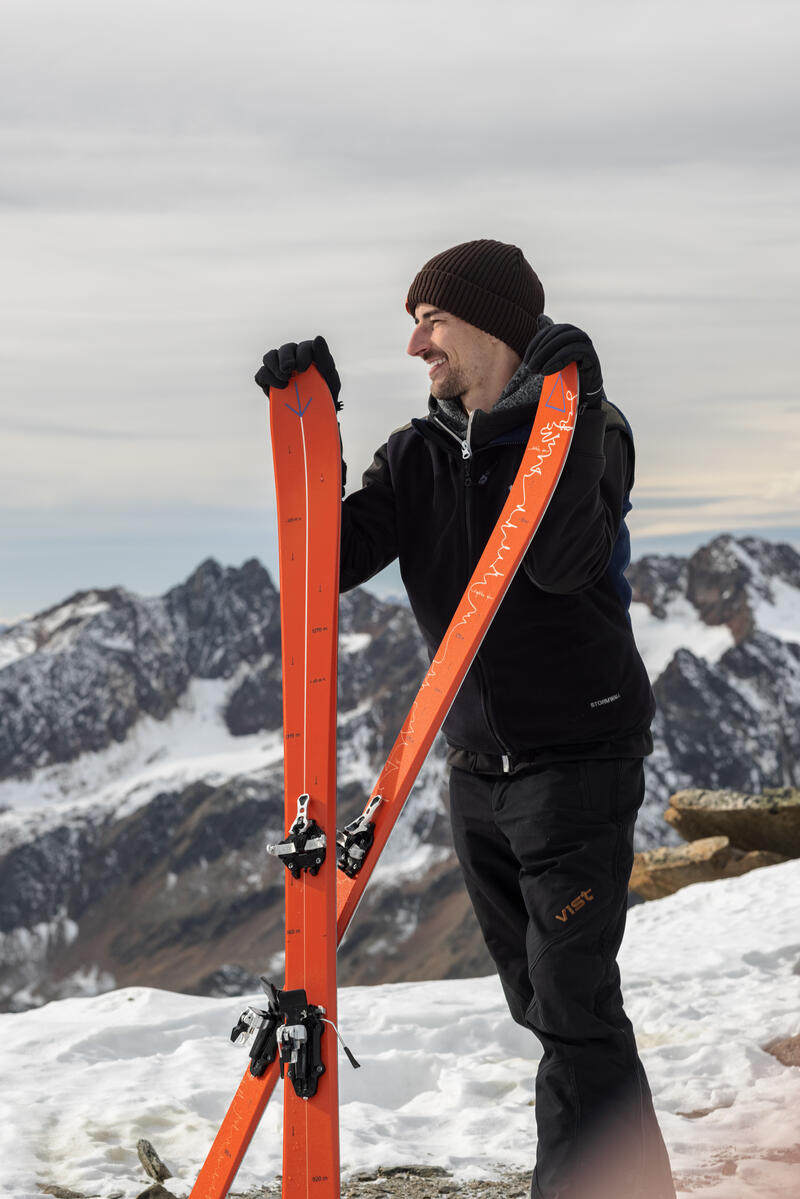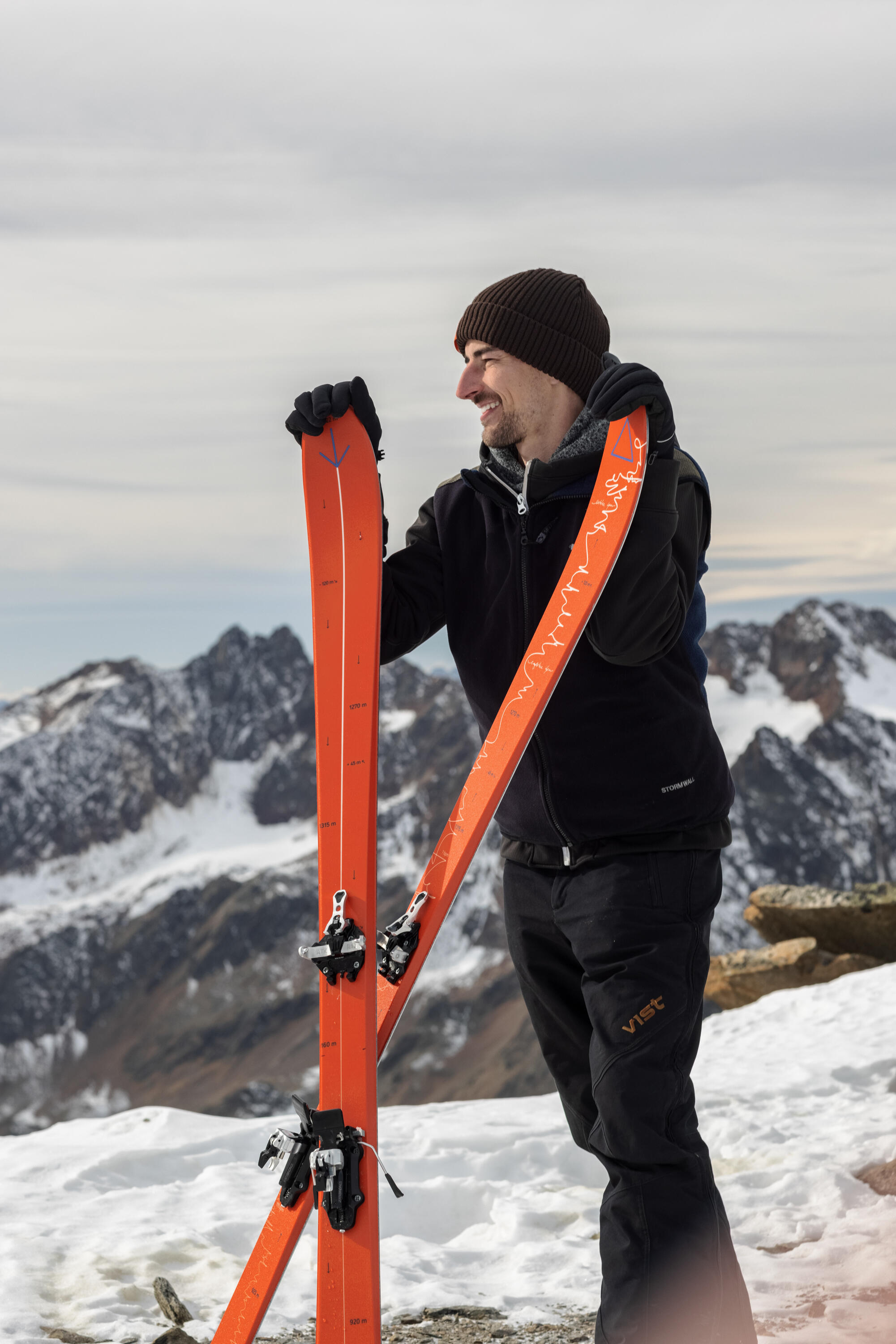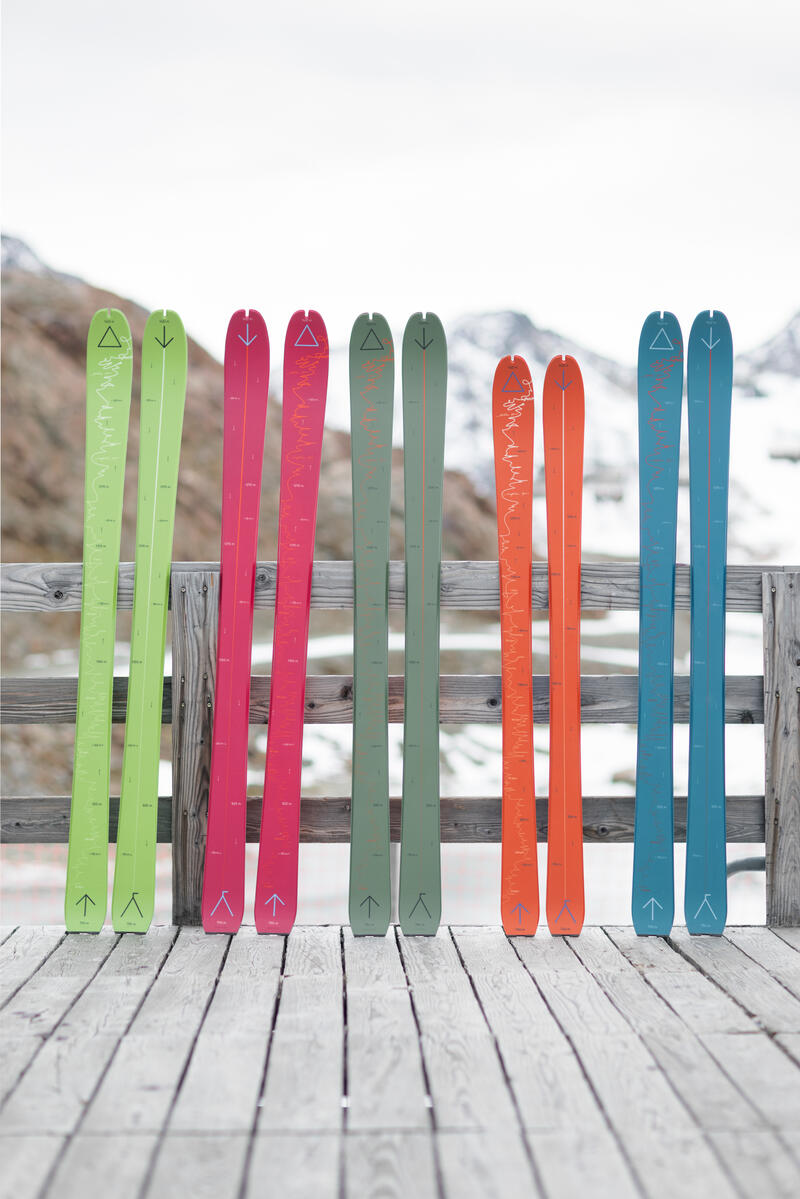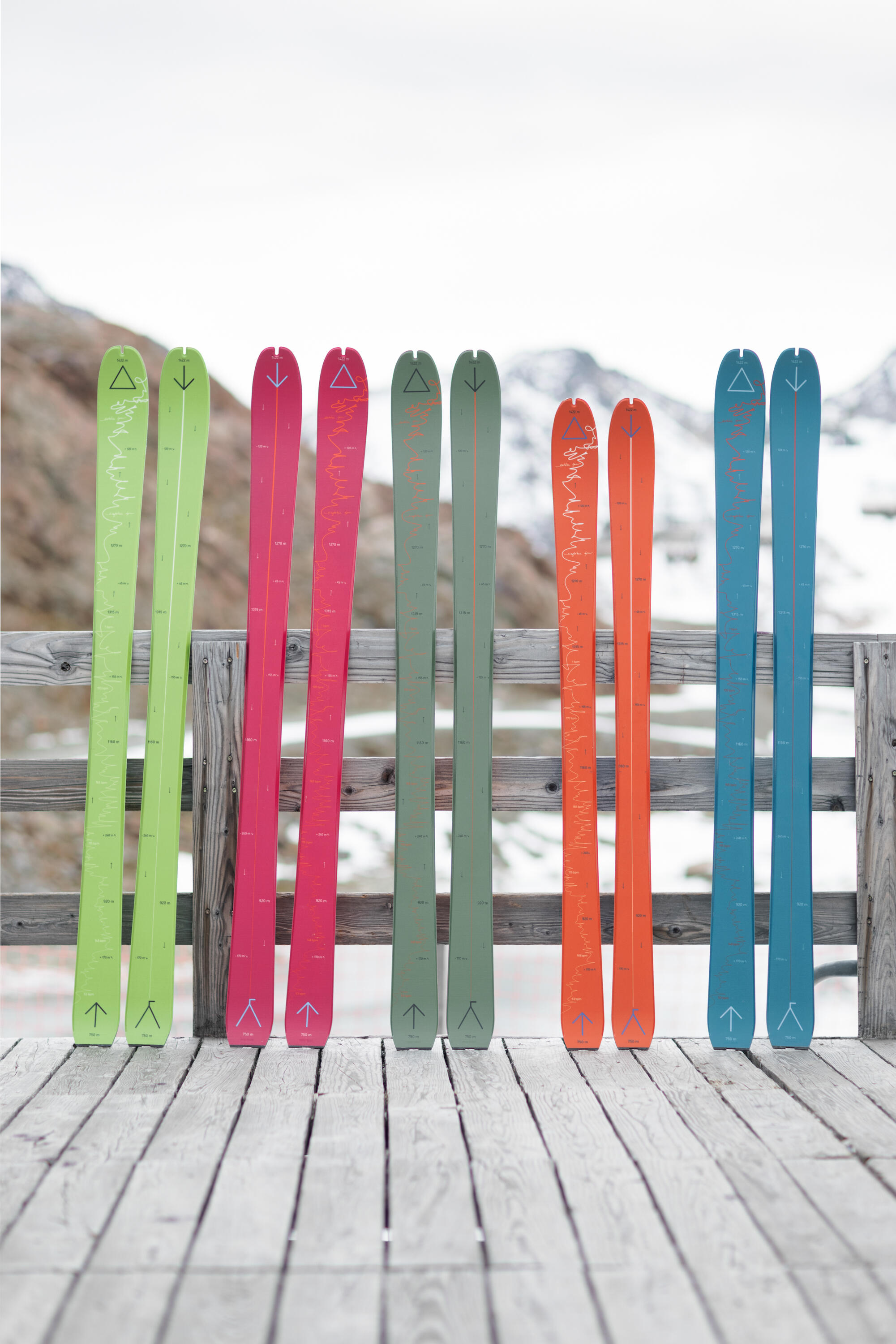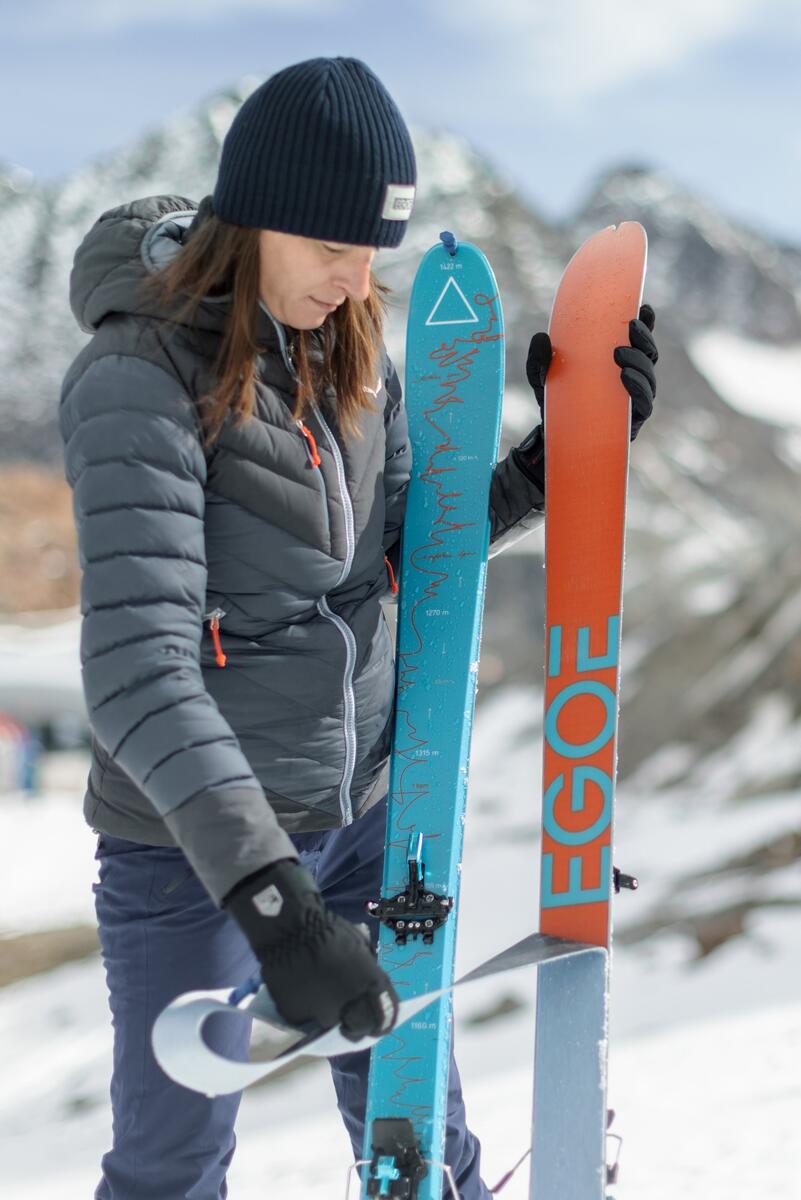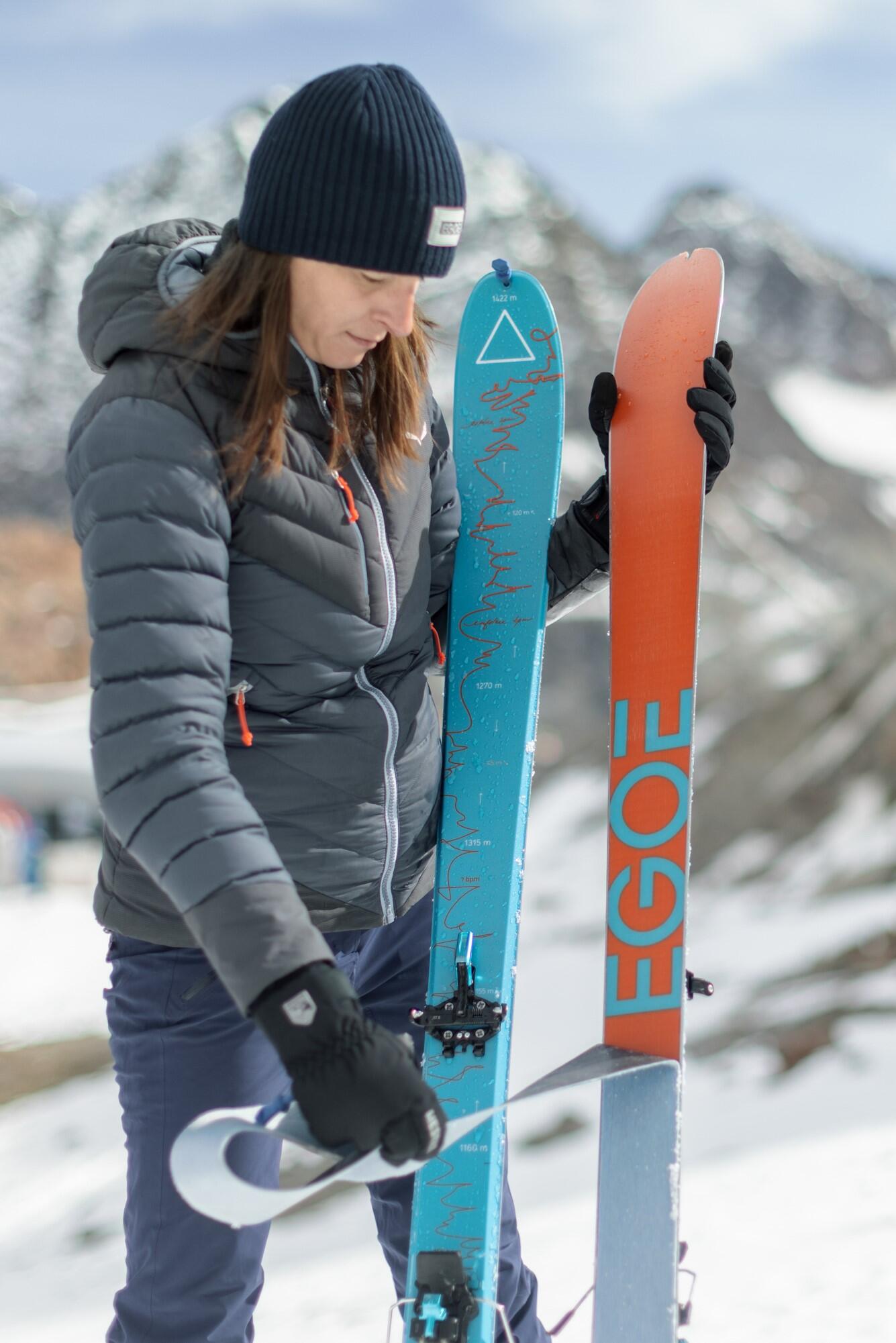 The left ski represents the way up or seeming heartbeat. Its fluctuations are accompanied by real altitude coordinates from the Krnonose Mountains. The straight line on the right ski shows the carefree journey, freedom and pure adrenaline that we experience during the subsequent downhill.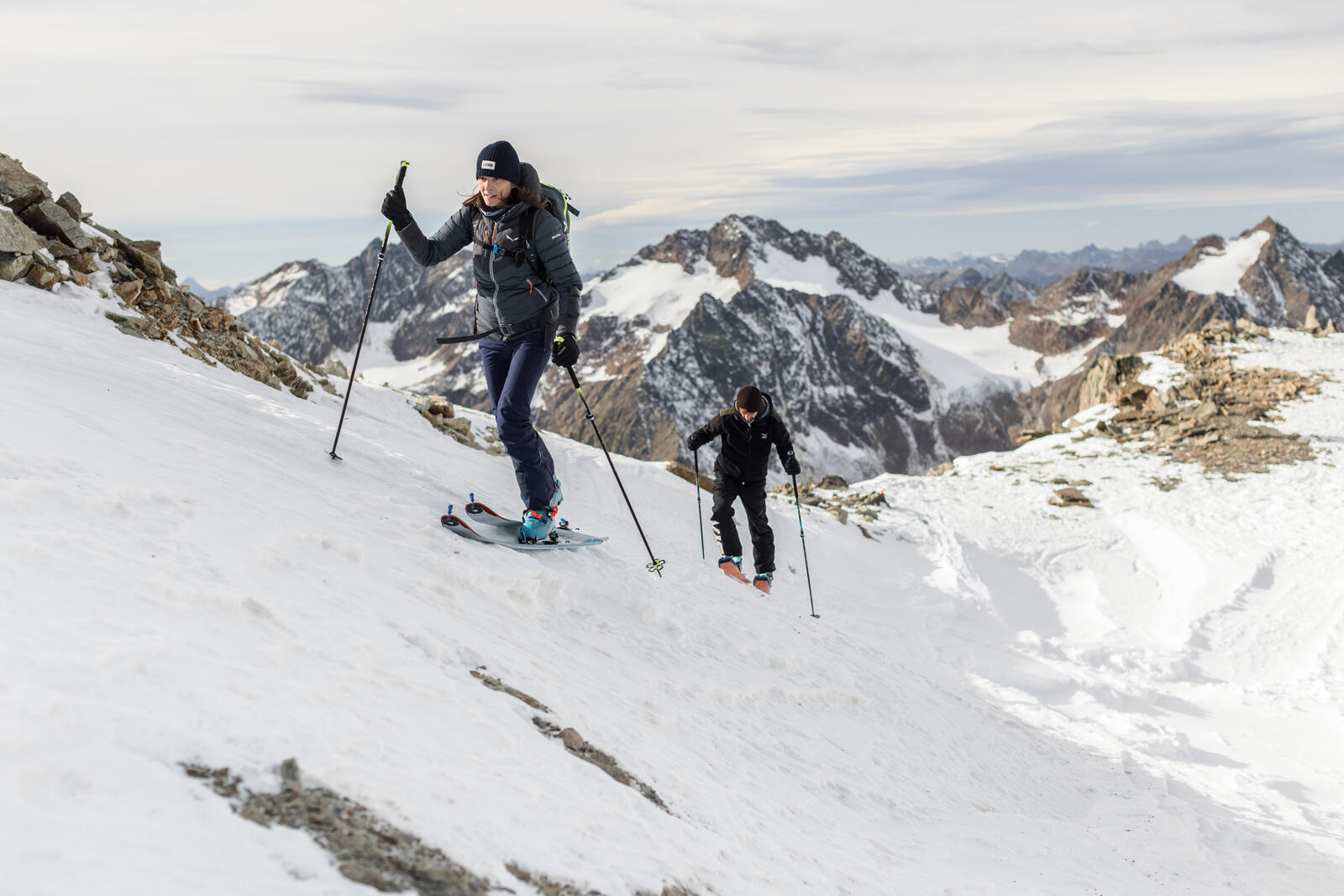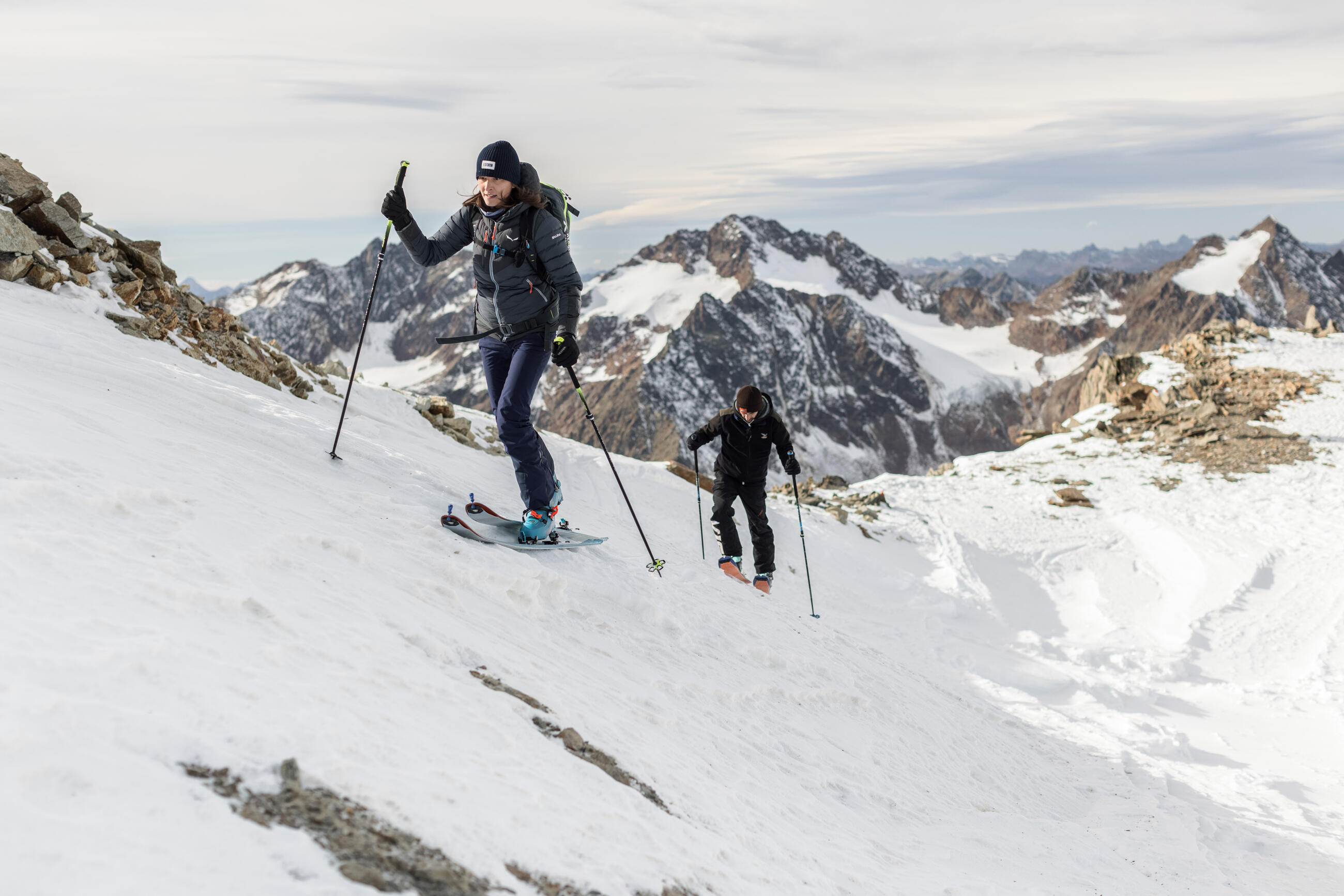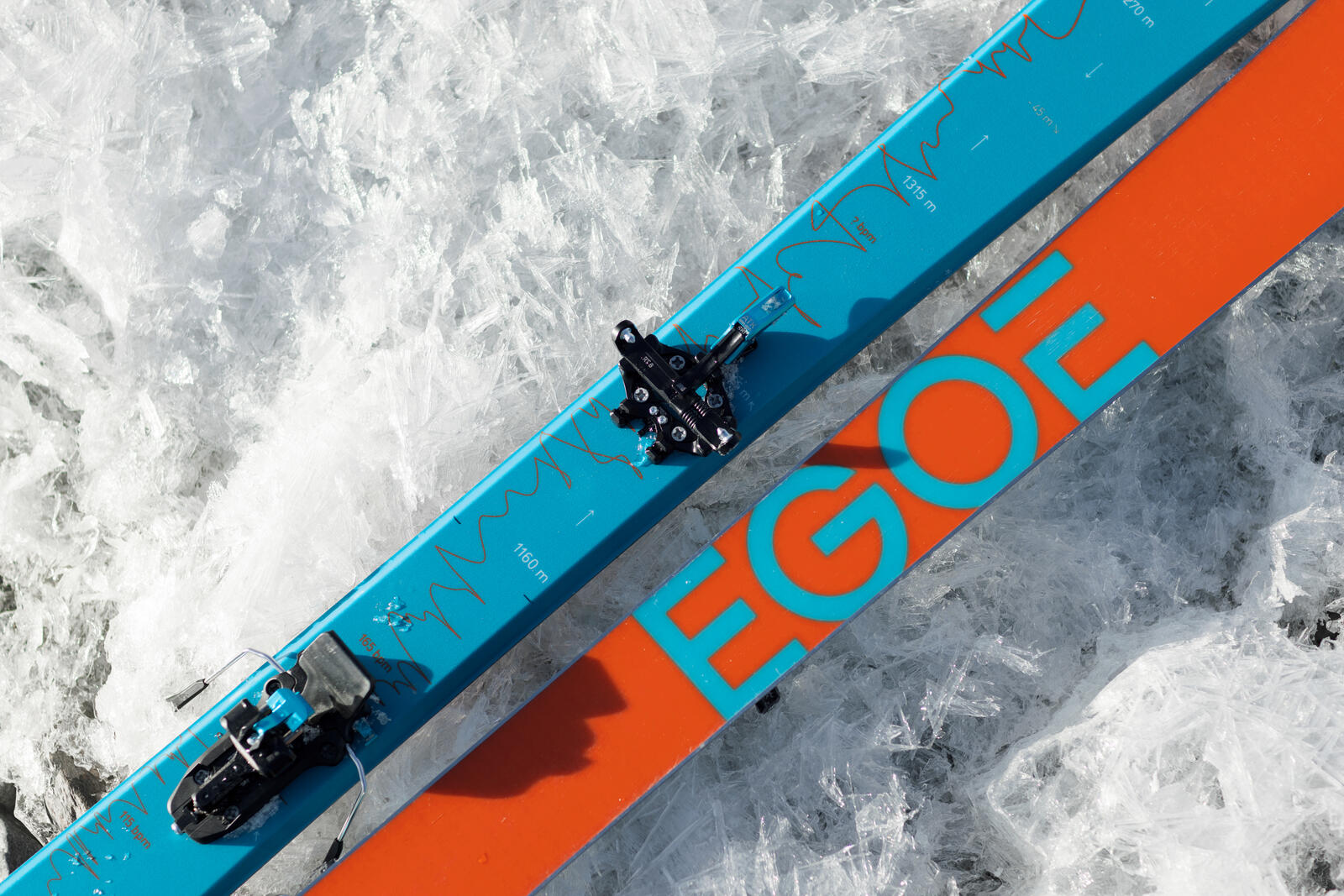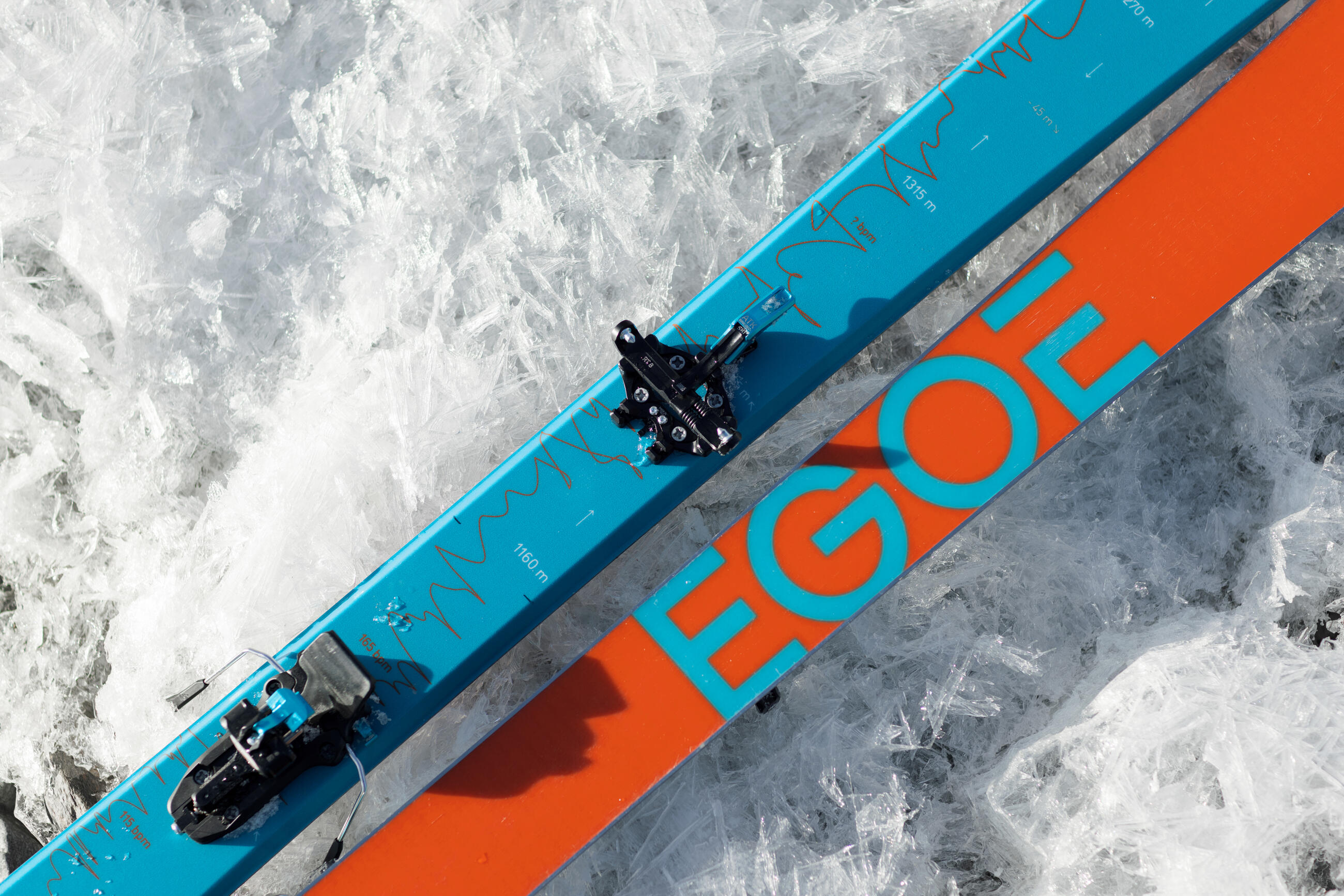 Challenging terrain. For you and your partner, Beat skis. You can count on them. Sophisticated ergonomics and materials and their refinement ensure that you reach your destination. Accept the challenge and trust our skis.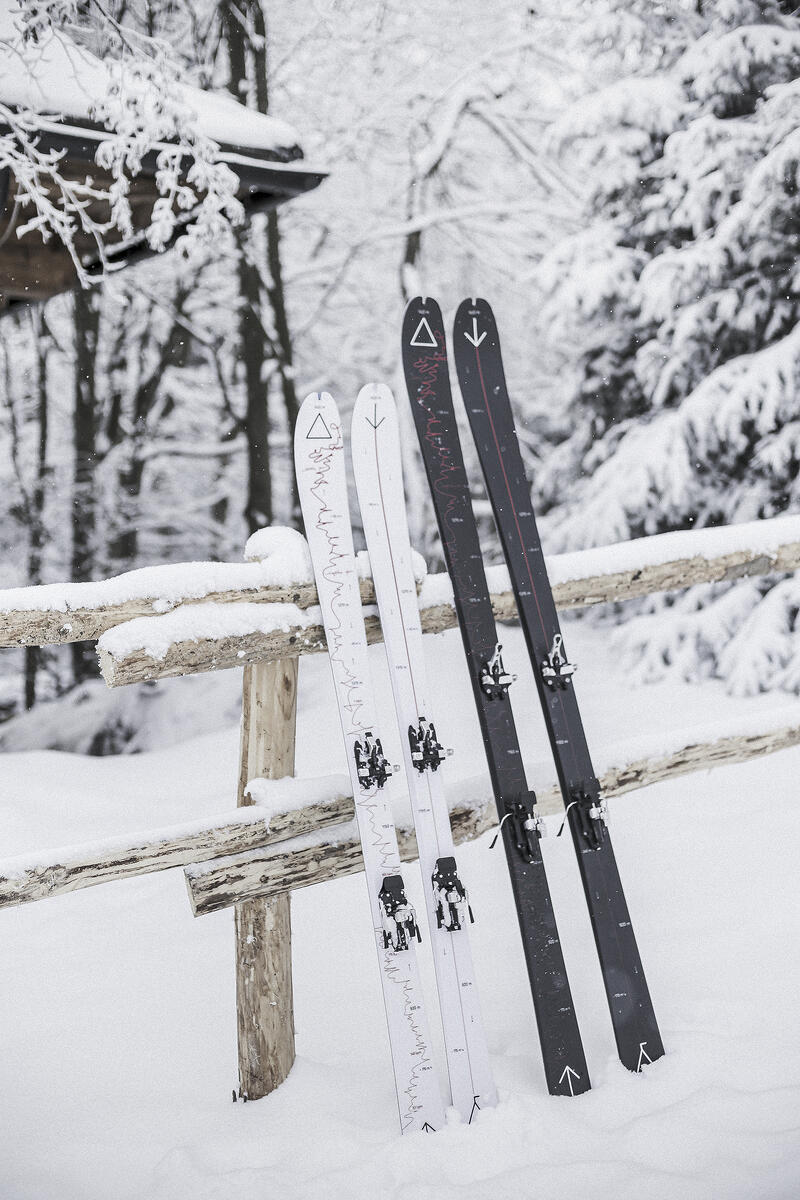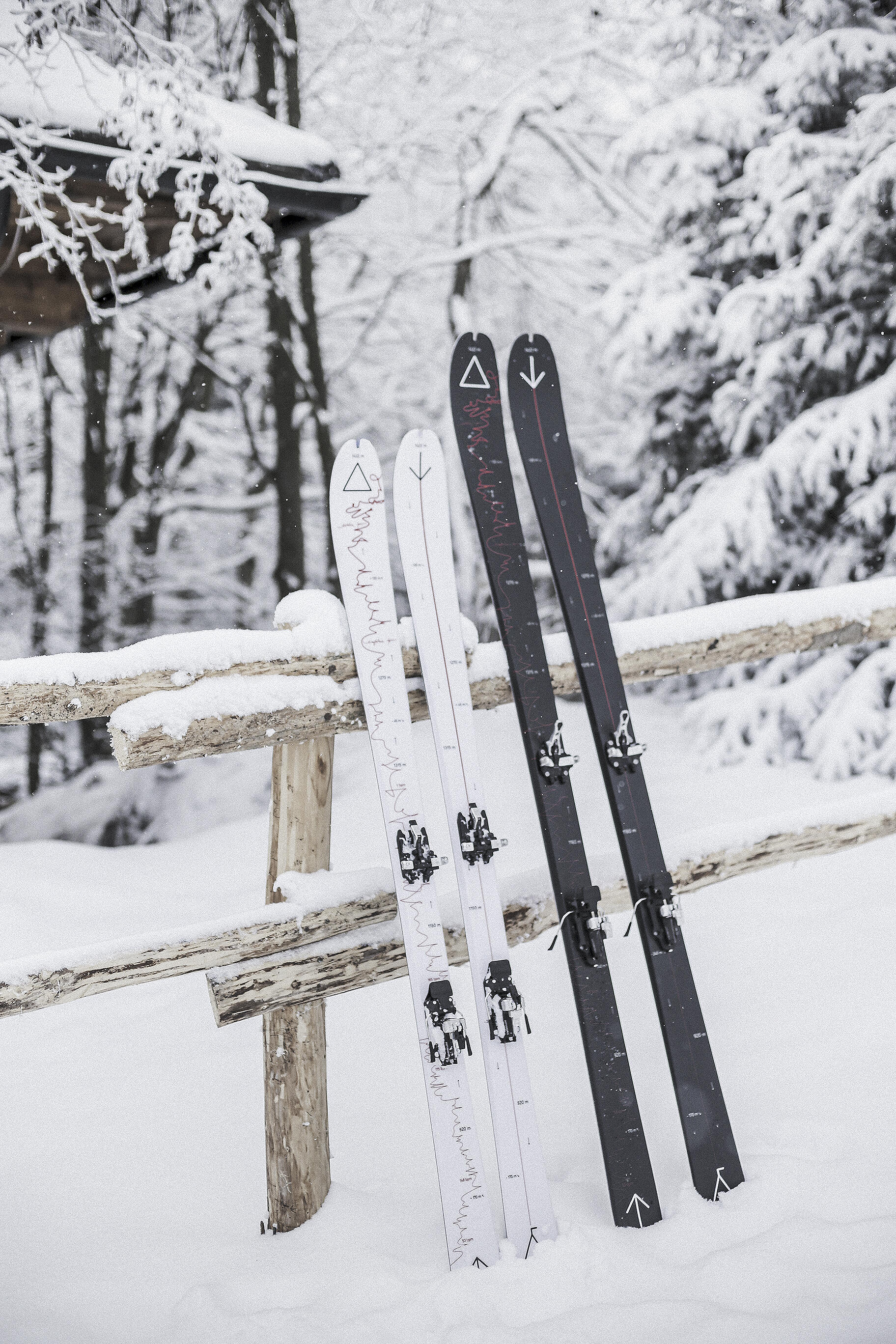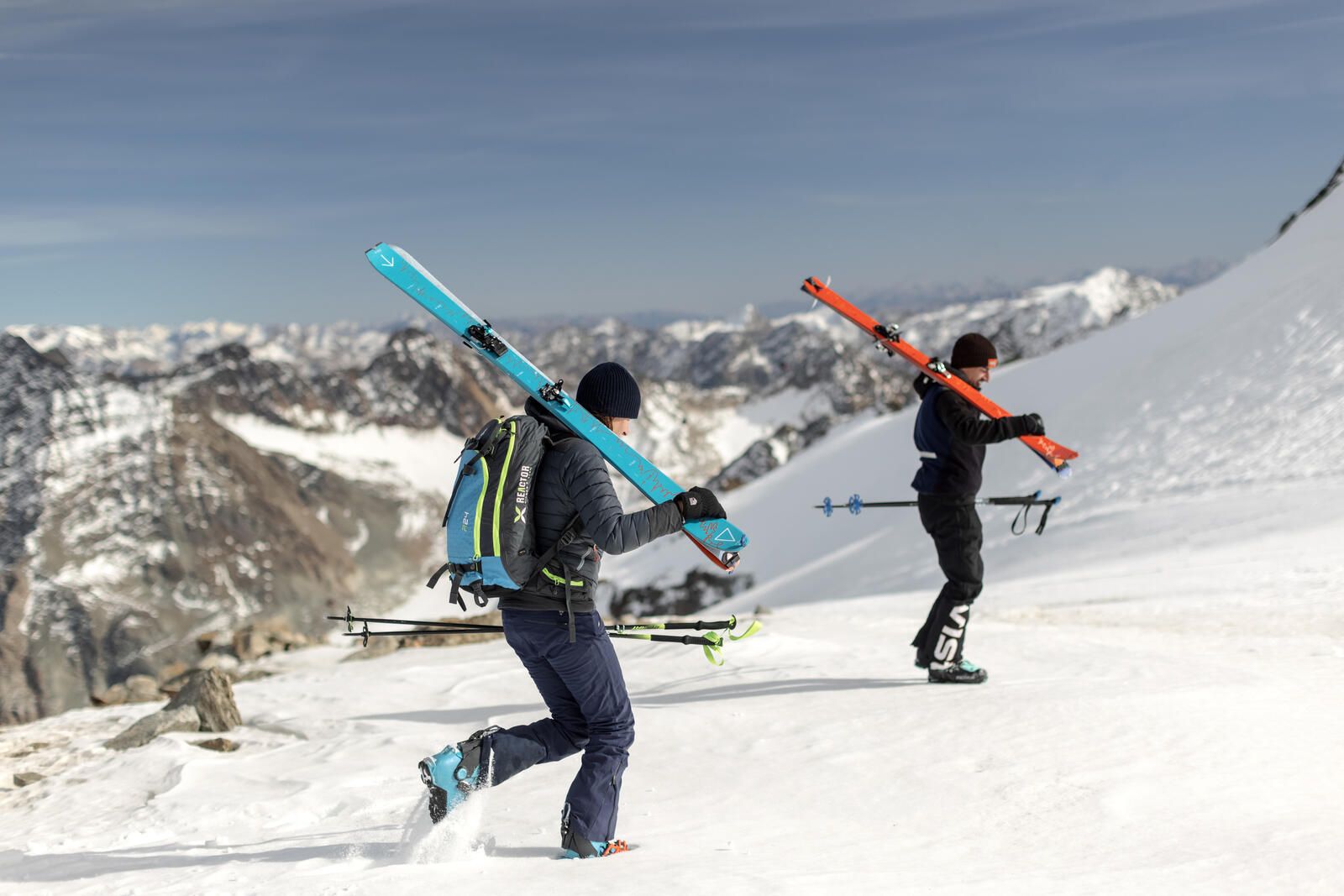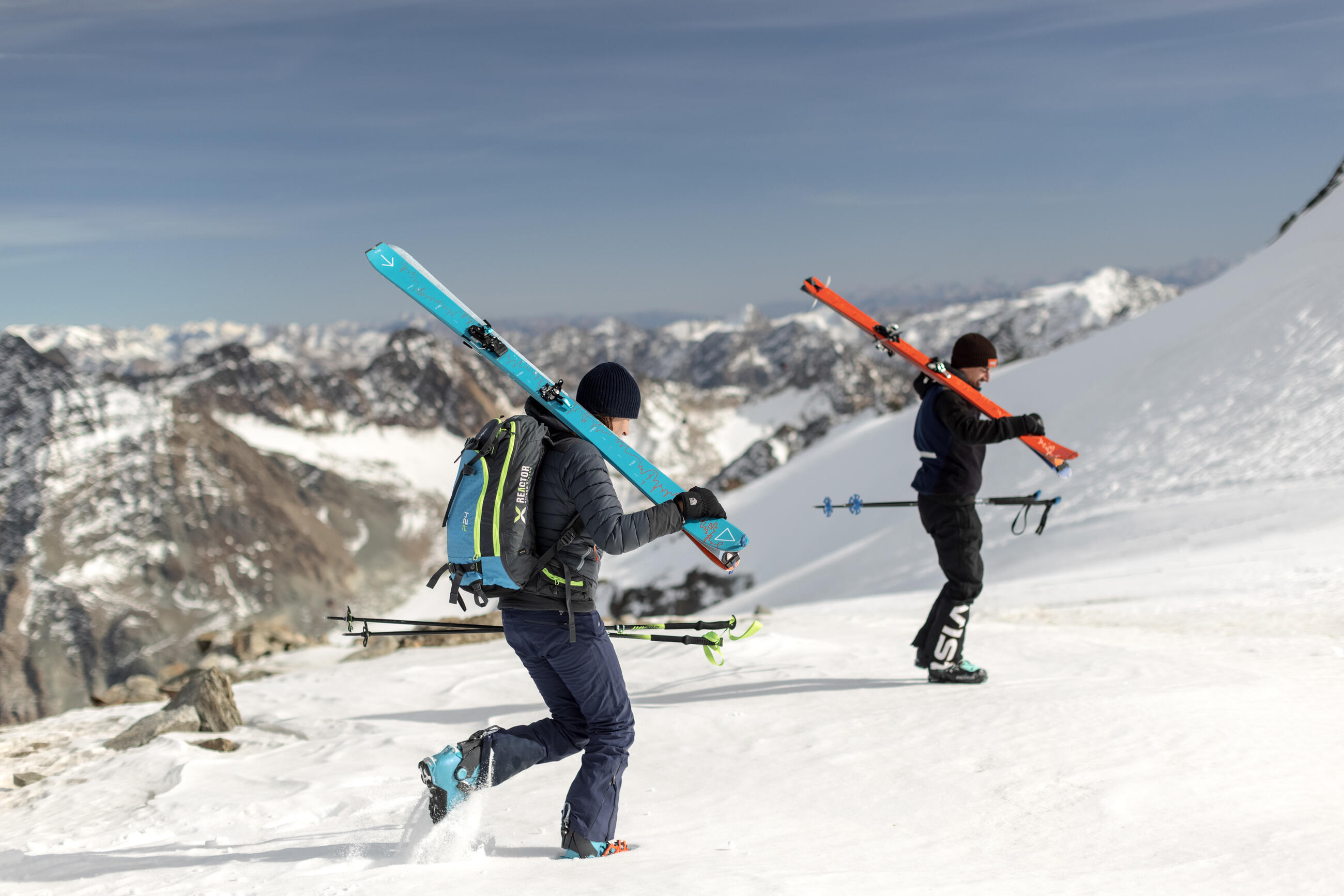 Go your way. Beat skis will help you find the right direction. They were developed with you in mind. You will reach your goal with them. They will take you up and down. Chasing experiences.